Dog Breeders > Netherlands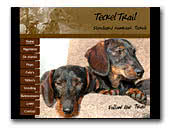 Teckel Trail
A site about Teckel Trail, a breeder of teckels.
Dachshund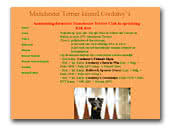 Corduroy's Manchester Terrier Kennel
Breeders of Manchester Terriers since 1971.
Manchester Terrier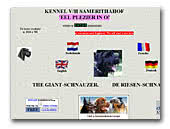 Kennel v/h Samerithahof
Giant Schnauzerkennel in the Netherlands. You can find a lot of pictures and information about our Schnauzer dogs. We have regulary puppy's in our kennel.
Giant Schnauzer
Miniature Schnauzer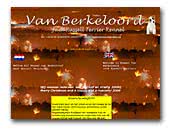 Van Berkeloord Jack Russell Terriers
Welcome to our homepage.We are breeder of the Jack Russell Terrier, a small kennel with from time to time lovely puppy's with nice character. Also take a look to our nice pictures.
Jack Russell Terrier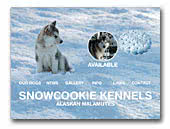 Snowcookie Kennels
Snowcookie Kennels is located in The Netherlands We have 4 Mals with a 5th coming up. We also have an available Alaskan Malamute.
Alaskan Malamute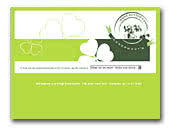 Juggernaut's Irish Setters
The Irish Setters own us since 1983 and we breed them since 1997. We love to tell you all about this fantastic breed. We like to share with you all the experience we have with our Irish.
Irish Red Setter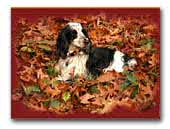 Of Gabriël's Angel
Small kennel for particoloured English Cocker Spaniels. Sometimes I have puppy's, and my goal will always be good health and carather. My spaniels are tested FN, PRA - DNA, and HD. Member of the NSC and FCI.

Breeding only regarding the regulations by NSC and Raad van Beheer.
English Cocker Spaniel

denieuweriet.nl/schnauzer
In het voorjaar van 2009 hopen wij een nestje te krijgen van onze Terra.
Giant Schnauzer
« Prev 1 2 3 4 5 6 7 8 9 10 11 12 13 14 15 16 17 18 19 20 21 22 23 24 25 26 27 28 29 30 31 32 33 34 35 36 37 38 39 Next »