Dog Breeders > Netherlands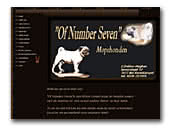 Of Number Seven
Mopshonden/Pugs/Carlin sinds 1983.
Pug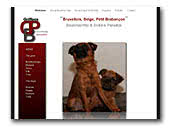 Griffon Plaza
Partners in Breeding Griffon Bruxellois, Belge Brabancon. Beannachtai & v. Duke's Paradijs. Health in body and mind is our first priority! We test eyes, knees and for SM/CM.
Brussels Griffon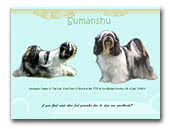 Sumanshu Tibetan Terriers
We are a small kennel, located in the south of the Netherlands. We visit International shows regulary. Our goal is to breed happy and the most important ... healthy typical Tibetan Terriers!!!
Tibetan Terrier
« Prev 1 2 3 4 5 6 7 8 9 10 11 12 13 14 15 16 17 18 19 20 21 22 23 24 25 26 27 28 29 30 31 32 33 34 35 36 37 38 39 Next »