Dog Breeders > Netherlands

Parcodaini
Information on the Volpino Italiano.
Volpino Italiano
Maremma and Abruzzes Sheepdog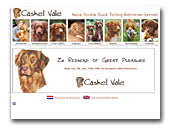 Cashel Vale Tollers
Cashel Vale is a toller kennel in the Netherlands. The site has a lot of pictures and information from my dogs.
Nova Scotia Duck Tolling Retriever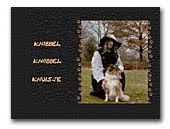 Secret Mystery Shetland Sheepdogs
Hello
I'm a small Hobby breeder living in the Netherlands. Try to use the best from Both American and Englisch bloodlines. Please meet us and our dogs and feel free to see our website i's translated.
Shetland Sheepdog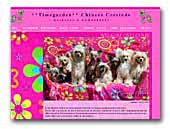 Timegarden Chinese Crested
Hairless and Powderpuff
Chinese Cresteds are amazing dogs! I love, show and breed my champion Chinese Crested with all my heart. Once or twice a year I have a litter from perfectly sound, correct, healthy and tested parents. All my dogs live in my house, sit on the couch and sleep in my bed. All information about grooming can be found on my website aswell.
Chinese Crested Dog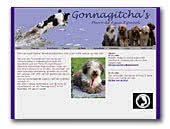 Gonnagitcha's Perro's
A good site many information and Englishe coming soon.
Spanish Waterdog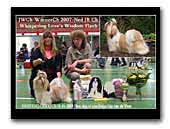 From Rose of Peking
Shihtzu from Holland.
Shih Tzu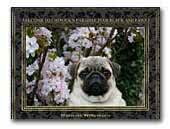 From Chinouk's Paradise Pugs
We are a small breeder our goal is to breed healthy and sociall pugs we how our dogs alot with very good successes we hope you visit our site.
Pug
« Prev 1 2 3 4 5 6 7 8 9 10 11 12 13 14 15 16 17 18 19 20 21 22 23 24 25 26 27 28 29 30 31 32 33 34 35 36 37 38 39 Next »