Dog Breeders > Netherlands


Van Vlerckensteyn
White Swiss Shepherd Dogs & Chihuahua's
Everything about our White Swiss Shepherd Dogs and Chihuahuas with lots of pics. Updated every week. From time to time puppies.
White Swiss Shepherd Dog
Chihuahua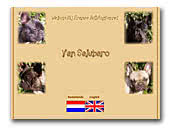 van Salubaro French Bulldogkennel
Meet our dogs, feel free to take a look at our site, with information and lots of pictures!
French Bulldog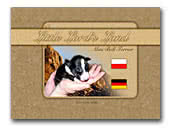 Little Lord's Land Kennel
Little familial Minibullies Kennel - selection and passion.
Miniature Bull Terrier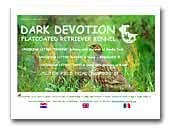 Dark Devotion Flatcoated Retriever Breeder
Dark Devotion, is standing for working gundogs and top quality show dogs at the highest level. We have 17 dogs with FTA and 4 Field Trial Champions, all our dogs are show champion in differant countrys. We are solid black ore rich dark liver. Only now & then pups available for serious persons.
Flat Coated Retriever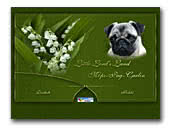 Little Lord's Land Kennel - Pug
A site full information about the pug.
Pug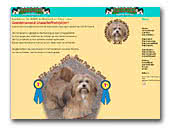 PLUSBEAUS lhasa apso
All about our PLUSBEAUS lhasa apso. We are a small but outstanding kennel. We have now and then a litter with excellent pups out marvelous back-grounds and bloodlines. Our first priority is health and character.
Lhasa Apso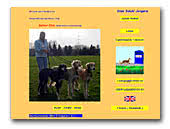 Our Saluki Boys
Shows - Lure - Running.
Saluki
« Prev 1 2 3 4 5 6 7 8 9 10 11 12 13 14 15 16 17 18 19 20 21 22 23 24 25 26 27 28 29 30 31 32 33 34 35 36 37 38 39 Next »