Dog Breeders > Norway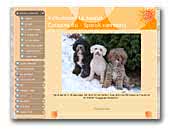 Kennel Corazoncito
Breeding healthy Spanish Waterdogs to loving and activ homes.
Spanish Waterdog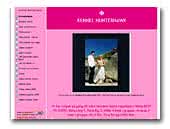 Kennel HUNTERHAWK
We breed dual weimaraners and fci jack russell terriers with excellent temprament, health, looks for hunting or family life.
Jack Russell Terrier
Weimaraner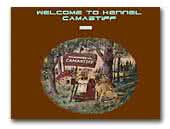 Camastiff
Welcome to Camastiff
Breeder of English Mastiff in Norway.
English Mastiff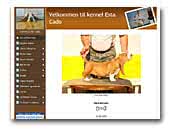 Kennel Esta Cado
A small kennel with lots of history. Lifelong experiance with basset hounds and with a interest for healthy and sound basset hounds. We also focus on the bassets track and hunting skills.
Basset Hound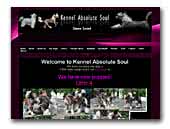 Absolute Soul
Kennel Absolute Soul will have a smal breeding. based on healthy and breed typical dogs with a good temper :D
Chinese Crested Dog

Look N Like
Breeder of Staffordshire bullterrier & Borzoi.
Staffordshire Bull Terrier
Borzoi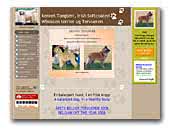 Kennel Tangterr
Breeding Irish Softcoated Wheaten terrier and Belgian shepard, Tervueren.
Irish Soft Coated Wheaten Terrier
Belgian shepard - Tervueren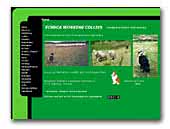 Echuca Working Collies
A small Collie kennel with focus on mentality, health and workingabilities.
Collie Rough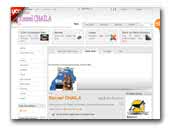 Kennel Chaila
Breeder of German Shepherd dog in Norway.
German Shepherd Dog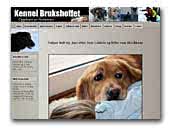 Kennel Brukshoffet
Kennel Brukshoffet - Norwegian breeder of Hovawart.
Hovawart
« Prev 1 2 3 4 5 6 7 8 9 10 11 12 13 14 15 16 17 18 19 Next »