Dog Breeders > Norway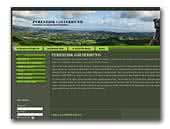 Kennel Petit Norvegien
Pyreneisk Gjeterhund
A Novegian page about Pyrenean Shepherd.
Pyrenean Sheepdog - smooth faced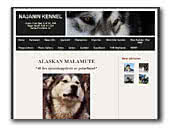 Najanin kennel
Foundated 1967. Working AM of old American bloodlines.
Alaskan Malamute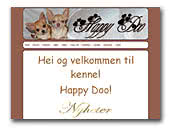 Kennel Happy Doo
Small breeding of Chihuahua.
Chihuahua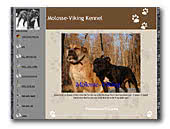 MOLOSSE-VIKING
Ca de Bou and English Staffordshire Bull Terrier Breeder in Norway.
Majorca Mastiff
Staffordshire Bull Terrier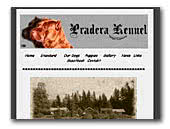 Pradera Kennel
Breeder of Dogo Canario from Norway. Here you can find photos, show results and many other information about our dogs. Visit it,and enjoy our webpage.
Canary Islands Mastiff
« Prev 1 2 3 4 5 6 7 8 9 10 11 12 13 14 15 16 17 18 19 Next »