Dog Breeders > Norway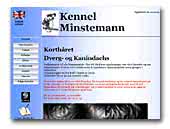 Kennel Minstemann
Breeder of smoothhair miniature and smoothhair kaninchen dachs.
Dachshund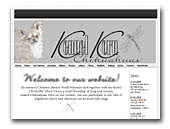 Kennel Koru - Chihuahua
Kennel Koru, Chihuahua breeder in Norway!
The affix "Koru" means new life, peace, strength and growth. We have a small breeding of long-and smooth coated chihuahuas.

We will never have a huge kennel. For us it is important that we have time for each dog, the shows and litters that come with each dog. Our dogs live in the house with us, and are a big part of the family.

On our website you can participate in our life of dogshows,litters and offcourse our beloved little dogs.
Chihuahua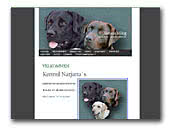 Kennel Narjana's
Oppdretter av Labrador Retriever.

Breeder of Labrador Retriever.
Labrador Retriever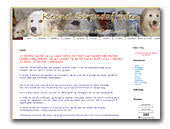 Kennel Strondafjorden
Pyrenean Mountain Dog
Small breed with high quality dogs. They all live inside house with us as family members.
Pyrenean Mountain Dog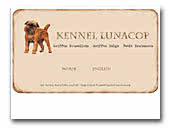 Kennel Lunacop
Small scale breeding of Griffon Bruxellois, Griffon Belge and Petit Brabancon.
Brussels Griffon
Belgian Griffon
Small Brabant Griffon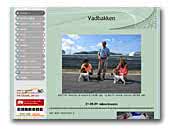 Vadbakken
We have a lovely breed of parson, an all around dog.Once in a while we have puppies for sale:-)
Parson Russell Terrier
« Prev 1 2 3 4 5 6 7 8 9 10 11 12 13 14 15 16 17 18 19 Next »