Dog Breeders > Norway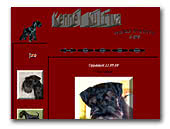 Kennel Kultiva
Miniature schnauzers Black and Black/Silver in Tromsø, North-Norway. The home of:
Nuch Gregorius No Preservatives,
Holan Hardbeard A La Norvège,
Di Chi's Cold As Ice.
Miniature Schnauzer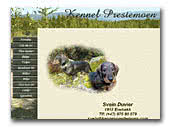 Kennel Prestemoen
Breeding Wirehaired Dachshunds in Norway.
Dachshund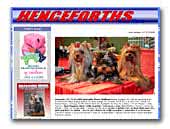 THE HENCEFORTHS Yorkshire Terrier News
Yorkshire Terrier News from all over the world.
Yorkshire Terrier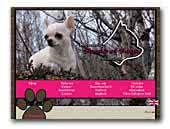 Sound Of Saga Chihuahuas
Chihuahua smooth and longcoat!
Chihuahua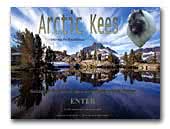 Kennel Arctic Kees
Home of the Top Winning Keeshonden in Norway.
Keeshond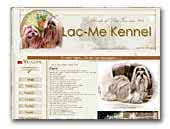 Lac-Me kennel
Shih Tzu breeder in Norway since 1984.
Shih Tzu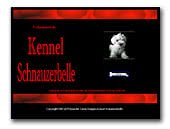 Kennel Schnauzerbelle
Miniatureschnauzers white and black/silver.
Miniature Schnauzer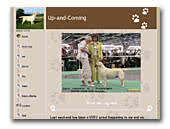 Up-and-Coming
Labrador retriever in Norway.
Labrador Retriever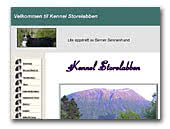 Kennel Storelabben
A litle Kennel in Norway who breeding Bernese Mountain Dogs.
Bernese Mountain Dog
« Prev 1 2 3 4 5 6 7 8 9 10 11 12 13 14 15 16 17 18 19 Next »