Dog Breeders > Norway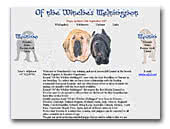 Kennel of the Witches Meltingpot
Breeder of Mastino Napoletano & Mastin Espanol, Norway.
Mastino Napoletano
Mastin Espanol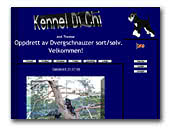 Kennel Di Chi
Small scale breeding of minis black and silver, with focus on quality.
Miniature Schnauzer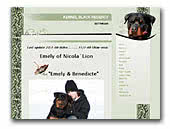 KENNEL BLACK REGENCY
Rottweiler Kennel in Norway. Top Winning Show Dogs.
Rottweiler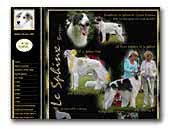 Le Sphinx Borzoi
Le Sphinx are a Norwegian Borzoi kennel taking great pride and care in our special breed. Learn about Le Sphinx and Borzoi's at our site, with news and information, and lots of photos.
Borzoi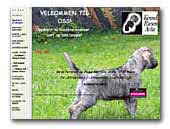 Kennel Riesen Artic
Giant Schnauzer black and salt/pepper.
Giant Schnauzer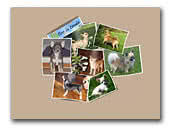 Flor de Canela
A small breed of chihuahua in home invirement .
Chihuahua
« Prev 1 2 3 4 5 6 7 8 9 10 11 12 13 14 15 16 17 18 19 Next »