Dog Breeders > Norway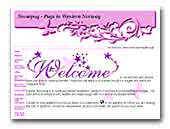 Snowpug - Pugs In Western Norway
I have a small kennel situated in Norway, and my sole aim is to produce sound, healthy pugs with quality and good temperament.
Pug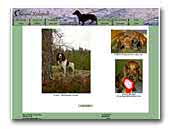 Kennel Kokopelli
Kennel Kokopelli is a small kennel located in the south-eastern part of Norway. We breed standard and miniature smoothaired dachshunds. Dogs from us is used for hunting, blood-tracking, family-pets and shows.
Dachshund smooth - Dachshund Miniature smooth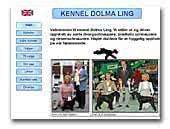 Kennel Dolma Ling
Kennel Dolma Ling breeds and shows black and black/silver miniature schnauzers, black standard schnauzers and black giant schnauzers.
Miniature Schnauzer
Standard Schnauzer
Giant Schnauzer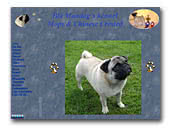 Blå Mandag's Kennel
Breeder of Pug and Chinese Crested.
Pug
Chinese Crested Dog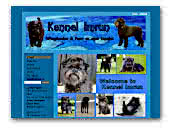 IMRUN
Affenpinscher & Miniatureschnauzer breed.
Affenpinscher
Miniatureschnauzer
« Prev 1 2 3 4 5 6 7 8 9 10 11 12 13 14 15 16 17 18 19 Next »