Dog Breeders > Poland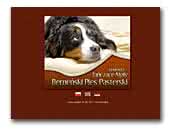 Tańczące Mgły FCI
Bernese Mountain Dog, kennel from Poland, puppies, news, info, breeding, results, contact.
Bernese Mountain Dog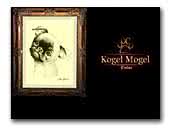 Kogel Mogel Brussels Griffon
Welcome to the Kogel Mogel site !

My name is Anna Walas and I am involved in amateur breeding dogs. I have Brussels Griffon breed since 2000. Acctually there are living with us titled dogs Petit Brabancon race from our and other european breedings.
Brussels Griffon
Small Brabant Griffon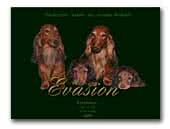 EVASION Kennel
Dachshunds longhaired miniature and rabbit's.
Dachshund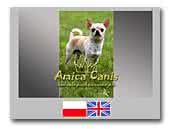 AMICA CANIS
Chihuahua short-haired ang long-haired. Pedigree RUS-ITA-USA.
Chihuahua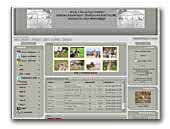 Wilk z Polskiego Dworu
Kennel of Czechoslovakian Wolfdogs.
Czeslovakian Wolfdog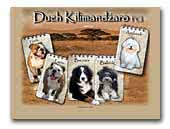 Duch Kilimandżaro FCI
Welcome to our website. We are home kennel from Poland. We are very proud to have this wonderful breeds, our Bichon Havanais, British Bulldog. All our dogs have excellent orgin, health and temperaments. We speak English, Serbian and Russian languages.
Havanese
English Bulldog
« Prev 1 2 3 4 5 6 7 8 9 10 11 12 13 14 15 16 17 18 19 20 21 22 23 24 25 26 27 28 29 30 31 32 33 34 35 36 37 38 39 40 41 42 43 44 45 46 47 48 49 50 51 52 53 54 55 56 57 58 59 60 61 62 63 64 65 66 67 68 69 70 71 72 73 74 75 76 77 78 79 80 81 82 83 Next »