Dog Breeders > Poland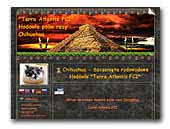 Hodowla Terra Atlantis FCI - Chihuahua
Chihuahua Rodowodowe Krótkowłose - Hodowla  *Terra Atlantis* FCI. Sprzedaż szczeniąt.
Chihuahua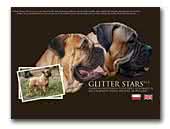 GLITTER STARS
Breeder of Bullmastiff in Poland. Information about our dogs and the breed.
Bullmastiff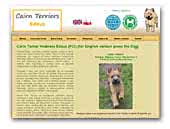 EDEUS FCI Cairn Terriers
Edeus Cairn Terrier Breeder and in Poland offer beautiful pedigree cairn terrier puppies show and pet for sale. Get a sense of Cairn Terrier breed. Our site includes helpful information on Cairn Terrier health, care, grooming, trimming, puppy training, behavior, cairn terrier puppies for sale news,pictures from the dog shows, standards, contact info and useful links.
Cairn Terrier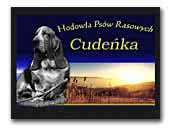 CUDEŃKA
Greetings from Poland. Check out our dog's familly.
Basset Hound
Clumber Spaniel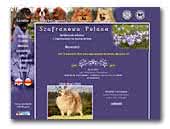 Szafranowa Polana
Welcome to visit our webbsite.
Cavalier King Charles Spaniel
Pomeranian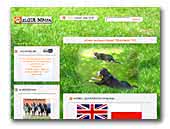 Zlota Nimfa FCI
Zlota Nimfa  FCI Kennel  - is a loving Home of Great Swiss Mountain Dog.

We are breeders since 1981. Our dogs are treated like family members. They sleep and live in Home with us, giving us a lot of happiness. They are devoted and caring friends.

Please visit our website for more information, photos and of course to meet our magnificent dogs!! :)
Great Swiss Mountain Dog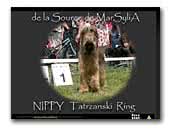 la Source de MarSyliA
Welcome everyone interested in Briards from Poland.

Our kennel specialized in breeding Briard fawn. Our dogs life with close contact in our family life, because our aim is quality breeding - healthy, sociated family dogs with good character also excellent look and dogs of shows. Enjoy visiting our homepage. Our website contains information about our dogs, puppies, shows and photo gallery.
Briard

LUPUS FERRATUS FCI
Kennel in Poland, breeding of eurasier, leonberger and wolfspit (keeshund). Take a look at our website to see aur dogs.
Eurasier
Keeshond
Leonberger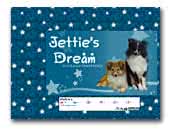 Jettie's Dream kennel
Welcome to our Jettie's Dream website to meet ORION FUTURE STAR Excellens Vivarium (tricolor) and BRIGHT STAR Casidi (sable and white). You can find us at our Web site.
Greetings :-)
Shetland Sheepdog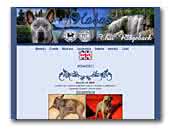 HABAS
I would like to invite everyone on my website Thai Ridgeback Dog kennel in Poland.
Thai Ridgeback Dog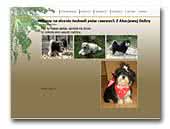 Z Akacjowej Doliny
The small home Tibetan Terrier and bichon havanese kennel We have a lot of exhibition achievements. Our puppies are living on whole world.
Tibetan Terrier
Havanese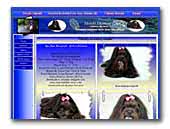 Morski Diament FCI Havanesse
Welcome to the website of Morski Diament FCI.
Havanese
« Prev 1 2 3 4 5 6 7 8 9 10 11 12 13 14 15 16 17 18 19 20 21 22 23 24 25 26 27 28 29 30 31 32 33 34 35 36 37 38 39 40 41 42 43 44 45 46 47 48 49 50 51 52 53 Next »