Dog Breeders > Poland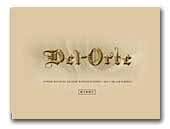 Del-Orte Cane Corso professional kennel
Del-Orte is professional kennel of cane corso located nearby Warsaw, Poland. We're focused on health, temperament and lovely breed expression. Puppies occasionally available out of fully healthy-tested and temperamentally sound parents. We bred for health and quality, not quantity. More on our web page.
Cane Corso Italiano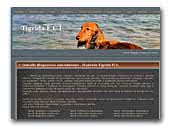 Tigrida FCI - dachshunds
The long-haired miniature dachshund and the rabbit's - the dachshunds' kennel the Tigrida, information about novelties, dogs and the bitches, litters, exhibitions, thin lines to the dachshunds' the best kennels, the history of kennel the Tigrida, and also the dachshunds' origins,as well as their picture and many different interesting information.
Dachshund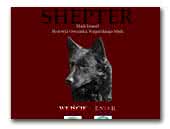 SHEPTER Mudi Kennel
FCI SHEPTER Mudi Kennel Enjoy Visiting Us :D
Mudi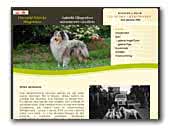 Kennel dogs ze Sfory Cętkowanej
Home kennel. Breeder - zoopsychologist. Now we have puppies Dashund langhaar kaninchen and zwerg. Parents of puppies are champions.
Collie Rough
Dachshund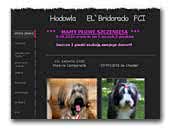 El'Bridorado FCI
Briard breeding in Cracovia - Poland. Our dogs, photos, shows and puppies. Ch. XANADU CHIC Moravia Campanella, EMPREINTE de Chester.
Briard
Bearded Collie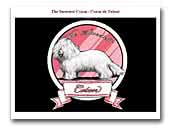 The Sweetest Coton - Coton de Tulear
Website of Coton de Tulear kennel located in Poland in Warsaw. We breed beautyfull, joyful, antidepressant and antiallergic dogs who love children. Cotons are our passion. On our website you will found informations about our dogs, shows results and gallery of photos. Visit us and fall in love with Coton de Tulear ...
Coton de Tuléar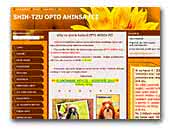 Opto Ahinsa Shih-tzu
Buddhist principle of ahinsa is not harming anyone any living creature. OPTO AHINSA means "choose non-violence". This principle, we are educating our dogs. Welcome to our website and our small, home kennel in Poland.
Shih Tzu

Z Korczówki FCI
Puli & French Bulldog & Afghan Hound
Small kennel in Poland. We breed Puli White and Color, French Bulldog and Afghan Hound. Please feel free to visit our website and contact to us.
Puli
French Bulldog
Afghan Hound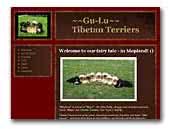 Gu-Lu Tibetan Terriers
Gu-Lu Tibetan Terriers - the family of lovely "little people" ;) Tibetan Terriers - breeding, shows, competitions and sports - Obedience, Agility, Tracking.
Tibetan Terrier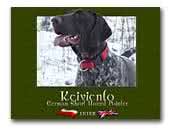 Keiviento Kennel
GSP kennel located in Poland and based Visit our site and meet our dogs and our breeding plans.
German Shorthaired Pointer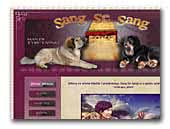 Sang Se Sang Kennel
Tibetan Mastiffs are my whole life. They are my friends and loyal guards. I am a proud owner of two beautiful females. All info and pictures are on my website. Fell free to ask questions and check my breeding plans.
Tibetan Mastiff
« Prev 1 2 3 4 5 6 7 8 9 10 11 12 13 14 15 16 17 18 19 20 21 22 23 24 25 26 27 28 29 30 31 32 33 34 35 36 37 38 39 40 41 42 43 44 45 46 47 48 49 50 51 52 53 Next »