Dog Breeders > Poland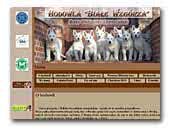 Kennel Białe Wzgórza
In our kennel live 3 white shepherds: Star of Tiger BERTA - KAMA, Luba Białe Wzgórza and JARI JEWAR of the Heart of Lothian. The most importent thing, for us, in breeding is to breed dogs with perfect character.
White Swiss Shepherd Dog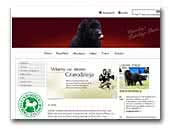 Czarodziej z Potockiego Dworu
This our Newfounland Dogs site. You can easily find an information about this beautiful dogs and Reproduction in south Poland.
Newfoundland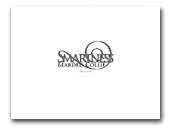 Smartness Berarded Collies
A small kennel where Beardies are full family members.
Bearded Collie

Amber Labradoodles
Amber Labradoodle is breeding quality medium and miniature Australian Multigeneration Labradoodles. These dogs are allergy/asthma friendly and non-shedding working dogs. Amber Australian Labradoodles follows the guidelines of the Australian Labradoodle association. Amber Australian Labradoodles' bloodlines originate from Tegan Park and Rutland Manor in Australia.

Please visit our website if you are interested in reserving a puppy!
Australian Labradoodle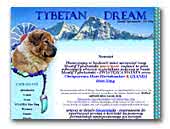 Tybetan Dream
Domowa hodowla - suczka Gyanda Hao-Xing Młodzieżowy Champion Polski.
Tibetan Mastiff
« Prev 1 2 3 4 5 6 7 8 9 10 11 12 13 14 15 16 17 18 19 20 21 22 23 24 25 26 27 28 29 30 31 32 33 34 35 36 37 38 39 40 41 42 43 44 45 46 47 48 49 50 51 52 53 54 55 56 57 58 59 60 61 62 63 64 65 66 67 68 69 70 71 72 73 74 75 76 77 78 79 80 81 82 83 Next »