Dog Breeders > Poland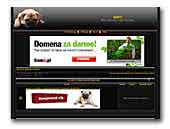 mopsy.phorum.pl
Forum miłośników psów rasy mops. Ciekawe tematy, wiele informacji, porady, instrukcje. Podziel się doświadczeniem lub skorzystaj z doświadczenia innych. Dołącz do nas! Czekamy!
Pug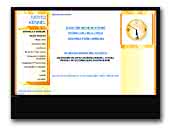 TIESTO kennel
Miniature Shnauzer Black&Silver, Black Giant Shnauzer, Show Dog Handling from Poland.
Be welcome at my web :)
Miniature Schnauzer
Giant Schnauzer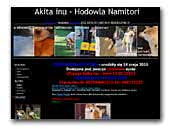 NAMITORI - Akita inu
Breeding NAMITORI was established in 2007. Among our Akitas are Yoritomo Matagiinu INTERCHAMPION, Nami-Go Matagiinu and Akita Suki Delle Bianche Vallate, Keiko Delle Bianche Vallate - imported from Italy.
Akita Inu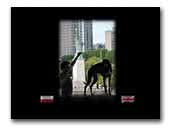 Djuszes - afghan hound & polish greyhounds
Welcome to visit our webbsite.
Afghan Hound
Polish Greyhound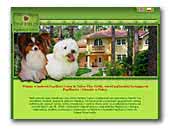 From Pine Fields
If you are searching for the perfect dog, one that will be your best friend, will adore and love you, you have come to the right place. The aim of this page is to share with you the love for our dogs that live with us as family members and are PL and PRA tested and free.

Discover the most gorgeous, glamorous, sweet, loving and smart dogs in the World from the Pine Field Kennel of Papillon and Coton de Tulear.

Our Papillons and Cotons are born to love.
Papillon
Coton de Tuléar
« Prev 1 2 3 4 5 6 7 8 9 10 11 12 13 14 15 16 17 18 19 20 21 22 23 24 25 26 27 28 29 30 31 32 33 34 35 36 37 38 39 40 41 42 43 44 45 46 47 48 49 50 51 52 53 54 55 56 57 58 59 60 61 62 63 64 65 66 67 68 69 70 71 72 73 74 75 76 77 78 79 80 81 82 83 Next »