Dog Breeders > Poland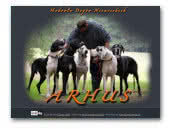 ARHUS Great Danes Kennel
Home breeding of black and harlequin Great Danes. Our danes are a part of our family!
Great Dane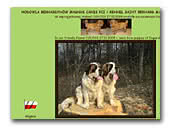 MAGNUS CANIS FCI
Saint Bernard kennel
We breed Saint Berrnard Dog. We love this big and clever dogs. Kennel is our wonderful hobby. More information on the website :)
Saint Bernard Dog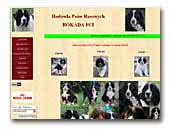 Hodowla Psów Rasowych Rokada FCI
Berneński Pies Pasterski, Landseer - Szczeniaki Reproduktor, Hodowla psów rasy Landseer i Berneński Pies Pasterski.
Landseer
Bernese Mountain Dog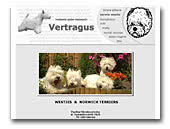 VERTRAGUS
westies & norwich terriers
VERTRAGUS -westies & norwich terriers in Poland.

West Highland White Terrier
Norwich Terrier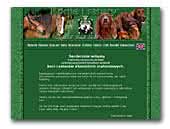 ALL IRISH GOLD
Sincerely Welcome
You are on our site about professional breeding of horses and Irish setters. Our passion and eternal dream were always horses. From recently we not only break in the horses but we also have a breeding.

We are still finding something new in the beauty of horses. They are unrivalled ideal. When we were trying to find their impersonation in other animals we found Irish setters.

Setters are for us a reflex the charm of mobility, flexibility and intelligence of horses. From this time, like a wind we are going together finding great joy in this passion which is horses and dogs. Please visit next page
Irish Red Setter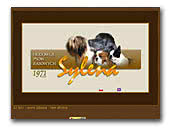 SYLENA - labrador retriever, boston terrier cavalier king charles spaniel
Kennel SYLENA - labrador retriever, boston terrier, cavalier king charles spaniel. Polish kennel since 1971.
Labrador Retriever
Boston Terrier
Cavalier King Charles Spaniel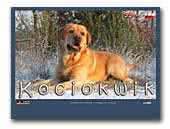 Kociokwik Labrador Retriever
Black, yellow and chocolate puppies and stud dogs.
Labrador Retriever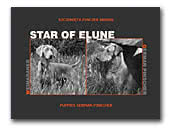 Star of Elune
Small but professional kennel of German Pinscher and Weimaraner. You can find of our web site info about our dogs, bitches, puppies, galery of our progeny and champions, results from shows, info about the breed and many more. Our main purpose is to breed healthy dogs with wonderfull character and exterier.

This is one of the most important points of our selection - our dogs live in total integration of our family:)
German Pinscher
Weimaraner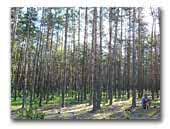 Magnus Champion Beagle Kennel
Champion Dog Kennel - zootechnican Mariola Kosiorek. We own: Sonia Aga i Tala, Heyah z Doliny Rozrywki, Saga Magnus, San Antonio Diamentowa zagroda, U.S. dollar Magnus and others Beagle. We are proud about many awards like Champions and European Interchampions, also Elite Cruft Competition Qualification - England. We speak English and Russian.
Beagle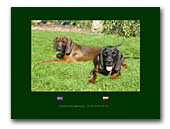 z Krainy Przodkow FCI
Bavarian Mountain Scenthound Kennel z Krainy Przodkow FCI - information about breed, history of breed, standard FCI, photogallery, show results, puppies.
Bavarian Mountain Scenthound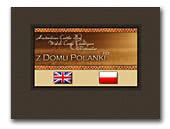 z Domu Polanki FCI
A small but professional kennel Australian Cattle Dog & Welsh Corgi Cardigan. Important for me is healthy, beauty and temperament. If you wanted meet from my dogs, and me please visit my www.
Australian Cattle Dog
Welsh Corgi Cardigan
.

.