Dog Breeders > Poland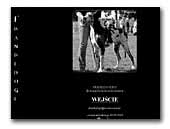 Frankidogi
Black, blue and harlequin Great Dane kennel.
Great Dane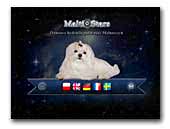 MaltiStars - FCI Maltese
We are FCI Maltese breeding from Poland. Our dogs are with us all the time, they are very important members of our family. On our website you can find information about litters, dog shows, our stud dog and many photos.

You are most welcome!
P.Orzechowska
Maltese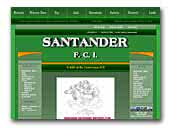 Santander FCI - dachshunds
The long-haired miniature dachshund and the rabbit's - the dachshunds' kennel the Santander, information about novelties, dogs and the bitches, litters, exhibitions, thin lines to the dachshunds' the best kennels, the history of kennel the Santander, and also the dachshunds' origins,as well as their picture and many different interesting information.
Dachshund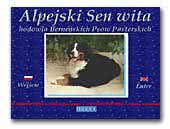 AlpenDream kennel
Dogs are our passion of life. The aim of our kennel is to breed healthy, long living and beautiful bernese. Welcome to our web-site!
Bernese Mountain Dog
« Prev 1 2 3 4 5 6 7 8 9 10 11 12 13 14 15 16 17 18 19 20 21 22 23 24 25 26 27 28 29 30 31 32 33 34 35 36 37 38 39 40 41 42 43 44 45 46 47 48 49 50 51 52 53 54 55 56 57 58 59 60 61 62 63 64 65 66 67 68 69 70 71 72 73 74 75 76 77 78 79 80 81 82 83 Next »