Dog Breeders > Poland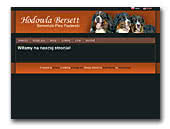 Bersett Bernese Mountain Dog
Bernese Mountain Dog kennel in Poland!


Bernese Mountain Dog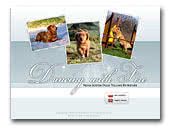 Dancing with Fire - Nova Scotia Duck Tolling Retriever kennel
We are breeding excellent family & working dogs. Our goal is: breeding dogs with good health, mentality, structure and nice workdrive. Our dogs are proven in conformation, obedience, agility and hunt tests; we also take a part in frisbee training. All of them are active and versatile tollers.
Nova Scotia Duck Tolling Retriever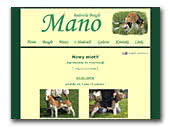 MANO - Beagle Kennel
Small kennel breeding quality Beagles having the top european & australian bloodlines.
Beagle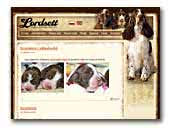 Lordsett
English Springer Spaniel Kennel
We are kennel from Poland. We breed ESS from over 5 years using top lines of Europe. Please visit our website to find out more about us and our dogs.
English Springer Spaniel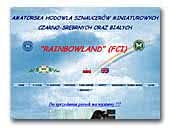 Rainbowland Miniature
schnauzers kennel
Miniature schnauzers black&silver and white kennel.
Miniature Schnauzer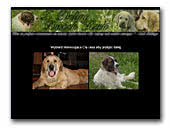 Z Doliny Dwóch Rzek
Pyrenean & Spanish Mastiff Kennel
Breeder o Pyrenean Mastiff & Spanish Mastiff.
Pyrenean Mastiff
Spanish Mastiff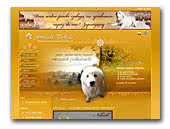 Gwiazda Podhala
GWIAZDA PODHALA" kennel. Many photos of our dogs. Puppies for sale.
Tatra Shepherd Dog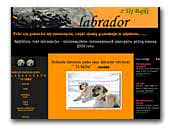 Labradory z Tej Bajki
Domowa hodowla labradorów. Na stronie naszej hodowli znajdziesz psie ABC, test dla przyszłych właścicieli labradorów, testy dla szczeniaków określające ich charakter, dużo informacji o rasie labrador, liczna galeria zdjęć oraz tapety z labradorem na pulpit. Strona często aktualizowana. Zapraszam. Hodowca Magda Jeśman
Labrador Retriever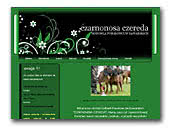 Czarnonosa Czereda
Bavarian Mountain Scenthound
Our kennel Czarnonosa Czereda presents dogs breed Bavarian Mountain Hound. On our website you can find informations and photos about our dogs, the future litters and many, many more...
Bavarian Mountain Scenthound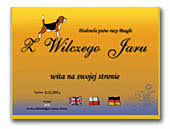 Hodowla Z Wilczego Jaru
Beagle Kennel
We are small home kennel of Beagle, located in Poland. You can find more informations about us on our homepage.
Beagle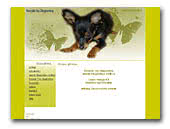 Taniec Motyla
Dachshund kannichen langhaired and Russian Toy longhired.
Dachshund
Russian Toy
.

.