Dog Breeders > Poland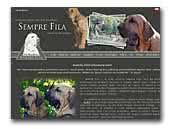 Sempre Fila - Fila Brasileiro kennel
Sempre Fila - website of fila brasileiro kennel. Our males, females, puppies and a lot of information about a breed. Have a look at our website!
Fila Brasileiro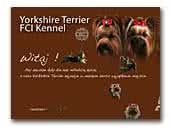 AnEwaLand Yorkshire Terrier Kennel
Yorkshire Terrier kennel from Poland.
Yorkshire Terrier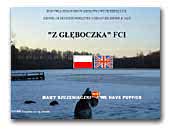 Hodowla z Głęboczka
Kennel of pedigree Miniature Schnauzer pepper & salt.
Miniature Schnauzer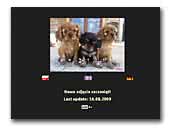 Agjavi's Petit
You are welcome to browse our Cavalier King Charles Spaniel homepage!
Cavalier King Charles Spaniel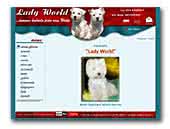 Lady World - West Highland White Terrier
Domowa hodowla west highland white terrierów! Zapraszamy na naszą stronę internetową.
West Highland White Terrier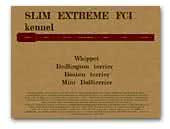 SLIM EXTREME whippet & bedlington
Hodowla SLIM EXTREME FCI jest hodowlą domową, psy są dla nas bardzo ważne jak reszta domowników. Zapewniamy im jak najwięcej kontaktu z ludżmi, zabaw na świezym powietrzu w dużym ogrodzie, spacery lub bieganie. Aby zapewnic jakość naszych szczeniąt, staramy się kryć tylko dobrymi reproduktorami.
Whippet
Bedlington Terrier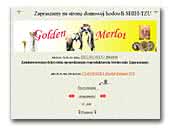 Golden Merlot Shih-Tzu
Small home based Shih tzu kennel located in Zielona Góra, Poland. Web site with lots of photos, pedigrees and show news. Welcome!

Occasionally we have puppies for sale.
Shih Tzu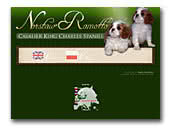 NORSŁAW RAMOTTO
Small hobby kennel of Cavalier King Charles Spaniel!
Cavalier King Charles Spaniel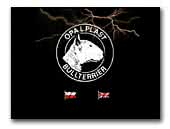 OPALPLAST Kennel
Super stud dogs and beautiful females, puppies. Kilacabar blood line.
Bull Terrier
« Prev 1 2 3 4 5 6 7 8 9 10 11 12 13 14 15 16 17 18 19 20 21 22 23 24 25 26 27 28 29 30 31 32 33 34 35 36 37 38 39 40 41 42 43 44 45 46 47 48 49 50 51 52 53 54 55 56 57 58 59 60 61 62 63 64 65 66 67 68 69 70 71 72 73 74 75 76 77 78 79 80 81 82 83 Next »