Dog Breeders > Poland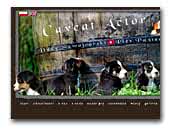 Caveat Actor
Greater Swiss Mountain Dog
We are a little kennel of greater swiss mountain dogs, located in Poland. From time to time we have high quality puppies available.
Great Swiss Mountain Dog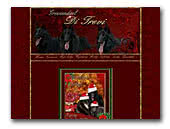 Di Trevi - Groenendael
Small, family kennel of groenendaels - our dogs, puppies and a lot of pictures.
Belgian Shepherd Dog - Groenendael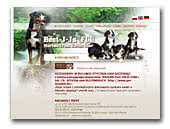 Best-J-Ja
... a little kennel of of greater swiss mountain dogs.


Great Swiss Mountain Dog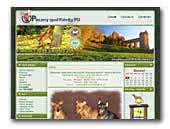 Spod Katedry FCI Pinczery Miniaturowe
Welcome to Miniature Pinscher kennel from Poland. We are a small home kennel and all our dogs are our beloved family members. Since 1984 we've been aiming at breeding high quality, healthy dogs with balanced character, lovable personality, and a great show potential.

Our dogs have only the best Polish lines and carefully choosen male breeders in their pedegrees. Miniature pinschers are our passion and lifestyle that we truly hope to share with you. Enjoy our site.
Miniature Pinscher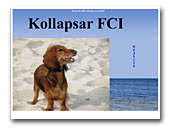 Kollapsar - jamnik długowłosy standard
Domowa hodowla jamników długowłosych standardowych. Cieplutko o jamniorkach. Jak ich nie lubisz wejdź tym bardziej, wyjdziesz zakochany.
Dachshund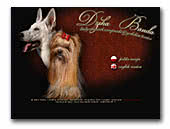 Dzika Banda
Home kennel of White Swiss Shepherds and Yorkshire Terriers, where dog's health and character connected with perfect build are most important.


White Swiss Shepherd Dog
Yorkshire Terrier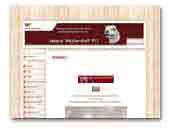 Jakard Wejherstaff kennel
We are breeder of Staffordshire Bull Terriers in Poland. We invite you to visit our website.
Staffordshire Bull Terrier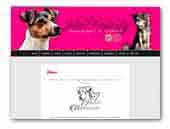 Jakard Wejherstaff
terrier brasileiro & chihuahua
We are small FCI kennel from Poland. We are breeding brasilian terriers and chihuahua.
Brazilian Terrier
Chihuahua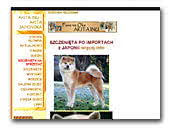 Fuen No Oka Akita Inu
Beautiful puppies, akitas with super pedigrees, lots of pictures, info about the breed and many more on my website.
Akita Inu
.

.