Dog Breeders > Poland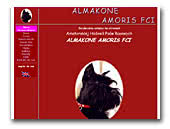 Almakone Amoris FCI Miniature Schnauzers
We welcome to visit our website to know our dogs and their achievments.
Miniature Schnauzer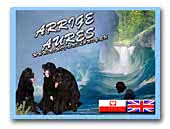 ARRIGE AURES Newfoundland Kennel
Small newfoundland kennel from Poland.
Newfoundland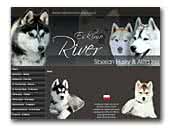 Eskimo River
Serdecznie witam na stronie Hodowli Eskimo River poświęconej wspaniałym psom zaprzęgowym Siberian Husky oraz japońskiej rasie Akita. Życzymy miłego ogladania.

Welcome to the website breed Eskimo River dedicated wonderful sled dogs Siberian Husky and japanese breed Akita. We wish a nice watching.

Herzlich Willkommen auf der Website Eskimo River,die sowohl den groSartigen Schlittenhunden Siberian Husky, als auch der japanischen Rasse Akita gewidmet ist. Wir wunschen euch viel SpaS beim anschauen.
Siberian Husky
Akita Inu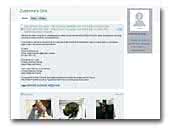 WILGOWA POLANA Kennel
I would like to welcome all visitors to my website, which is dedicated to my beloved dog breed - the wirehaired dachshund.
Dachshund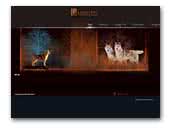 La Dam Latea FCI - Siberian Husky Kennela
We are happy to invite you to a new page of kennel La Dam latea FCI. We invite you to explore!
Siberian Husky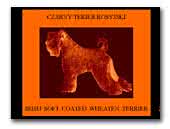 BEN NEVIS FCI - Black Russian Terrier
and Irish Soft Coated Wheaten Terrier
Welcome to Black Russian Terrier and Irish Soft Coated Wheaten Terrier kennel TOP OF BEN NEVIS FCI in Poland. On our website you can find informations, pedigree, pictures and more about our dogs.

Our dogs live with us in the house and they have a big garden to play in. Once in a while we have a litter that is carefully planned. You are more them welcome to come and visit us.
Black Terrier
Irish Soft Coated Wheaten Terrier
« Prev 1 2 3 4 5 6 7 8 9 10 11 12 13 14 15 16 17 18 19 20 21 22 23 24 25 26 27 28 29 30 31 32 33 34 35 36 37 38 39 40 41 42 43 44 45 46 47 48 49 50 51 52 53 54 55 56 57 58 59 60 61 62 63 64 65 66 67 68 69 70 71 72 73 74 75 76 77 78 79 80 81 82 83 Next »