Dog Breeders > Poland

Hodowla Psów Rasowych Viva Osmania
whippety
Viva Osmania to hodowla chartów angielskich Whippet. Tutaj znajdziesz garść ciekawych informacji o rasie, o moich psach, ciekawe galerie. Tutaj znajdziesz również informacje prawne dotyczące hodowania chartów lub ich mieszańców. Serdecznie zapraszam :-)
Whippet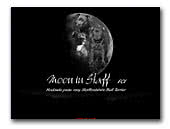 Moon in Staff - Staffordshire Bull Terrier
Welcome in my STB world! Pictures, shows, puppy, my dogs in Poland.
Staffordshire Bull Terrier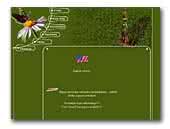 Serenczas FCI
Shetland sheepdog and Great Dane kennel
Small breed shelties and Great Dane kennel. Sable, tricolor and bicolor colours. I invite you on my website.
Great Dane
Shetland Sheepdog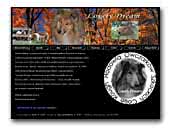 Lovely Dream - Collie Rough kennel
Home of my lovely rough collies such as: Pl.Ch., imp.Hungary Double Scotch GOLD WESTERN WITCH, PlJCh CLOUDLESS SKY Lovely Dream, BESAME PRONTO Lovely Dream & LIMBA z Brzozowej Alei.
Collie Rough
« Prev 1 2 3 4 5 6 7 8 9 10 11 12 13 14 15 16 17 18 19 20 21 22 23 24 25 26 27 28 29 30 31 32 33 34 35 36 37 38 39 40 41 42 43 44 45 46 47 48 49 50 51 52 53 54 55 56 57 58 59 60 61 62 63 64 65 66 67 68 69 70 71 72 73 74 75 76 77 78 79 80 81 82 83 Next »