Dog Breeders > Poland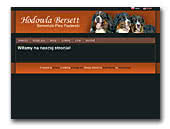 Bersett Bernese Mountain Dog
Bernese Mountain Dog kennel in Poland!
Bernese Mountain Dog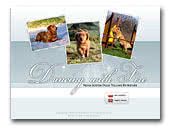 Dancing with Fire
Nova Scotia Duck Tolling Retriever kennel
We are breeding excellent family & working dogs. Our goal is: breeding dogs with good health, mentality, structure and nice workdrive. Our dogs are proven in conformation, obedience, agility and hunt tests; we also take a part in frisbee training. All of them are active and versatile tollers.
Nova Scotia Duck Tolling Retriever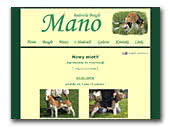 MANO - Beagle Kennel
Small kennel breeding quality Beagles having the top european & australian bloodlines.
Beagle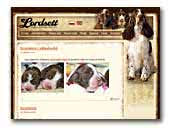 Lordsett - English Springer Spaniel Kennel
We are kennel from Poland. We breed ESS from over 5 years using top lines of Europe. Please visit our website to find out more about us and our dogs.
English Springer Spaniel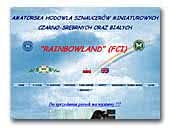 Rainbowland Miniature schnauzers kennel
Miniature schnauzers black&silver and white kennel.
Miniature Schnauzer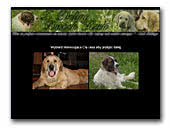 Z Doliny Dwóch Rzek
Pyrenean & Spanish Mastiff Kennel
Breeder o Pyrenean Mastiff & Spanish Mastiff.
Pyrenean Mastiff
Spanish Mastiff
« Prev 1 2 3 4 5 6 7 8 9 10 11 12 13 14 15 16 17 18 19 20 21 22 23 24 25 26 27 28 29 30 31 32 33 34 35 36 37 38 39 40 41 42 43 44 45 46 47 48 49 50 51 52 53 54 55 56 57 58 59 60 61 62 63 64 65 66 67 68 69 70 71 72 73 74 75 76 77 78 79 80 81 82 83 Next »