Dog Breeders > Poland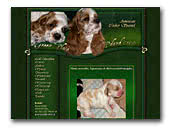 Green Place American Cocker Spaniel
American Cocker in Poland.
American Cocker Spaniel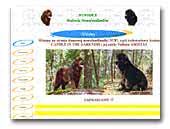 Nufidea - Newfoundlans Kennel
The household Newfoundland Kennel from Poland. We breed black and brown dogs - leaning on good quality lines. Dogs are a part of our family. Visit our Homepage.
Newfoundland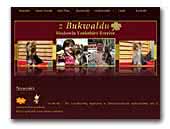 Yorkshire Terrier z Bukwałdu
z Bukwałdu - hodowla psów yorkshire terrier. Na stronie przedstawiamy nasze psy, ich galerię zdjęć, oferte sprzedaży szczeniąt i dużo informacji o rasie. Częsta aktualizacja strony. Serdecznie zapraszamy.
Yorkshire Terrier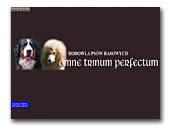 OMNE TRINUM PERFECTUM FCI Kennel
Welcome to Omne Trinum Perfectum. Site showing our dogs photos, successes, tests results and puppies. In our kennel: Zlato Sibiri ZADIRA & RITA z Deikowej Doliny.
Poodle
Bernese Mounatin Dog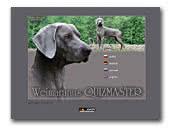 Quizmaster Weimaraner
Home of all-purpose weimaraners: hunters, dog show winners or just companions. We also have a great reproductive dog. More details available on our website.
Weimaraner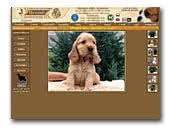 Renmil
The Best Kennel of Poland 1999, 2000, 2001.
English Cocker Spaniel
Cavalier King Charles Spaniel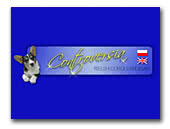 Controversia
kennel of Welsh Corgi Cardigan
"Controversia" is professional kennel of welsh corgi cardigan focused on health, temperament and lovely breed expression. Quality, not quantity - that's why puppies we have not offten. Welcome to visit our website and meet our 4-legged friends.
Welsh Corgi Cardigan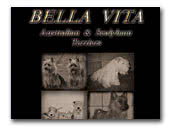 Kennel BELLA VITA
Kennel Bella Vita breeds australian terriers and sealyham terriers.
Australian Terrier
Sealyham Terrier
« Prev 1 2 3 4 5 6 7 8 9 10 11 12 13 14 15 16 17 18 19 20 21 22 23 24 25 26 27 28 29 30 31 32 33 34 35 36 37 38 39 40 41 42 43 44 45 46 47 48 49 50 51 52 53 54 55 56 57 58 59 60 61 62 63 64 65 66 67 68 69 70 71 72 73 74 75 76 77 78 79 80 81 82 83 Next »