Dog Breeders > Poland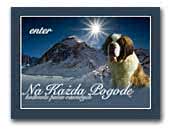 Na Każdą Pogodę FCI
Saint bernard and pug kennel
Kennel ,,Na Każdą Pogodę" command Saint bernards and pugs beige and black. Puppies and stud dogs. At present new plans litters and puppies for sale! If you have problem with travel from me-We can bring puppies from you. More info in our homepage.
Saint Bernard
Pug beige and black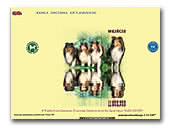 Vesca Montana FCI sheltie kennel
Vesca Montana is a little home kennel. We breed dogs since 15 years. Vixit our home page, there you will able to know our males and females. All of them are champions and Interchampions.
Shetland Sheepdog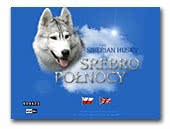 Srebro Północy - siberian husky
Srebro Północy - siberian husky kennel.
Siberian Husky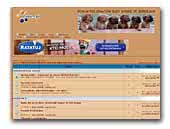 FORUM PASJONATÓW RASY
Dogue de Bordeaux
Zapraszamy na przyjazne forum informacyjno - edukacyjne o rasie Dogue de Bordeaux !
Dogue de Bordeaux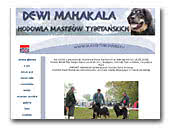 Dewi Mahakala Tibetan mastiffs kennel
Tibetan Mastiffs Puppies - Kennel DEWI MAHAKALA planed litter 2007/2008 - PARVATI Mahatma-La (daughter of InterChamp. MultiChamp. Europa Winner 2007 NAMSELING Mahatma-La) & RUSTUM of Saras (son of Multi Ind. Champ. Himalayas TANGO at Saras). You can reserve puppies.
Tibetan Mastiff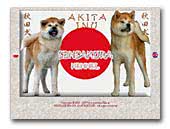 SENSAKURA kennel - Akita inu
Sensakura (FCI) - kennel akita inu in Poland. We have excelent quality japan akitas!!! I welcome you on our website.
Akita inu
« Prev 1 2 3 4 5 6 7 8 9 10 11 12 13 14 15 16 17 18 19 20 21 22 23 24 25 26 27 28 29 30 31 32 33 34 35 36 37 38 39 40 41 42 43 44 45 46 47 48 49 50 51 52 53 54 55 56 57 58 59 60 61 62 63 64 65 66 67 68 69 70 71 72 73 74 75 76 77 78 79 80 81 82 83 Next »