Dog Breeders > Poland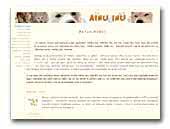 Hakugetsu Kennel - Japanese Dogs
Kennel Hakugetsu - We are specializing in breeding Japanese dogs (Shiba Inu, Hokkaido Inu, Tosa Inu, Akita Inu, Shikoku Inu, Kai Inu, Kishu Inu). Direct imports from Japan.
Shiba Inu
Hokkaido Inu
Fila Brasileiro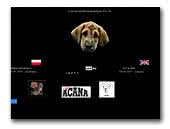 Fre-Su kennel
Mastin espanol - Spanish Mastif
Kennel of Mastin Espanol - visit our site and you will love this breed.
Mastín espańol - Spanish Mastif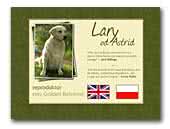 LARY od Astrid - stud dog
Visit our website. You can find there a lot of photos, links and -above all- informations about our stud dog.
Golden Retriever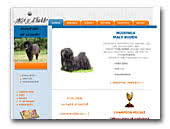 Kennel Mały Budda
Lhasa Apso & Newfoundland
Black Newfoundland & Lhasa Apso kennel Mały Budda
Lhasa Apso
Newfoundland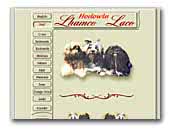 Lhasa Apso Lhamco Laco
Small, home kennel in Poland of Lhasa Apso. You can see more on my own site.
Lhasa Apso
Shih Tzu
Miniature Spitz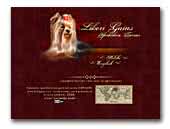 Liberi Gaias FCI Yorkshire Terrier
Liberi Gaias (FCI) kennel from Poland. We have only show dogs in breed and occasainally offer puppies for sale. Welcome to visit our dogs and get to know us.
Yorkshire Terrier
« Prev 1 2 3 4 5 6 7 8 9 10 11 12 13 14 15 16 17 18 19 20 21 22 23 24 25 26 27 28 29 30 31 32 33 34 35 36 37 38 39 40 41 42 43 44 45 46 47 48 49 50 51 52 53 54 55 56 57 58 59 60 61 62 63 64 65 66 67 68 69 70 71 72 73 74 75 76 77 78 79 80 81 82 83 Next »