Dog Breeders > Poland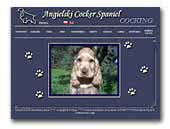 COCKING English Cocker Spaniel Kennel
Welcome to website English Cocker Spaniel Kennel ! We offer puppies and dogs in colors: chocolate, chocolate & tan, sable, golden, black, black & tan.
English Cocker Spaniel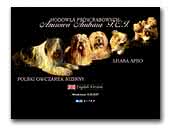 AZUROWA AMHARA FCI
Small kennel, which aim is to have elegance lhasas from beautiful body, nice movment and good temperements.
Lhasa Apso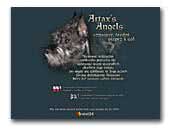 Artax's Angels kennel
Schnauzer pepper & salt
Standard Schnauzer Kennel "Artax's Angels". Dogs & puppies the best champion bloodline. We breed quality Schnauzers for show and ofcourse as family dogs. All our dogs live in the house as part of the family. Please visit us and read more :-)
Schnauzer

z Czańca Lhasa Apso
Small, home Lhasa Apso kennel in Poland.
Lhasa Apso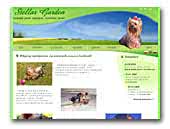 Stellar Garden
Stellar Garden (FCI) Yorkshire terrier kennel from Poland. Yorkies, puppies, photogallery, movies ... welcome to our web site!
Yorkshire Terrier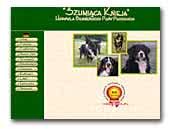 SZUMIĄCA KNIEJA
Bernese Mountain Dog, "Szumiąca Knieja" kennel from Poland, puppies, news, info, breeding, results, contact.
Bernese Mountain Dog
« Prev 1 2 3 4 5 6 7 8 9 10 11 12 13 14 15 16 17 18 19 20 21 22 23 24 25 26 27 28 29 30 31 32 33 34 35 36 37 38 39 40 41 42 43 44 45 46 47 48 49 50 51 52 53 54 55 56 57 58 59 60 61 62 63 64 65 66 67 68 69 70 71 72 73 74 75 76 77 78 79 80 81 82 83 Next »