Dog Breeders > Portugal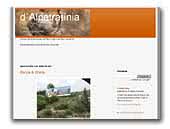 d'Alpetratínia Kennel
Estrela Mountain Dog Breeder Short and Long Hair.
Serra da Estrela Mountain Dog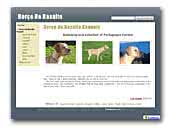 Berço do basalto kennels
Breeding and selection of Portuguese pointer.
Portuguese Pointing Dog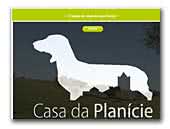 Casa da Planície
Criação de cães de raça Teckel - Dachshund - Baixote.
Dachshund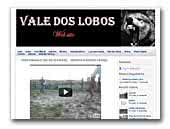 Vale dos Lobos - Malinois, German sheperd
Malinois working german sheperd. Only high drives.
Belgian Shepherd Dog - Malinois
German Shepherd Dog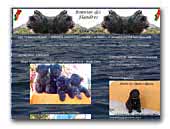 MURUS AQUAE Bouvier des Flandres
Breeder of Bouvier des Flandres. Excelent character and breed types. They are part of our lives. Come and visit.
Bouvier des Flandres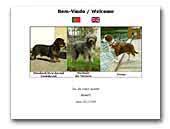 Aradik
Barbado da Terceira, Dachshund & Drever
Aradik - A reference in the Barbado da Terceira! Outstanding Standard Wire-haired Dachshunds and Drevers. We strive for type, character, health and soundness. Visit our site, visit us and feel free to contact us!
Barbado da Terceira
Dachshund
Swedish Dachsbracke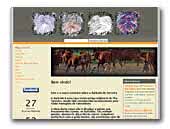 Barbados do Monte de Magos
Barbados da Terceira, tudo o que pode querer saber sobre barbados da terceira e suas aventuras, os cães a pastorear, fotografias, futuras ninhadas.
Barbados da Terceira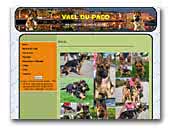 Vall du Paço
Criação do Pastor Alemão
Criação e seleção do cão de Pastor Alemão.
German Shepherd Dog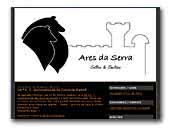 Ares da Serra - Collies & Shelties
Breeder Lover of Rough Collie and Shetland Sheepdog. Healthy, happy and beautifull dogs living in one of the seven wonders of the world... Serra de Sintra.
Collie Rough
Shetland Sheepdog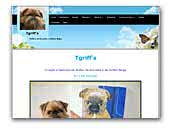 Tgriff's Griffon
Welcome to our site, the first Griffon breeder in Portugal. We are home breeding based and our goal is to breed high quality and healthy dogs, with good temperament.
Brussels Griffon
Belgian Griffon