Dog Breeders > Romania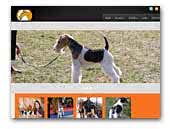 TonyaWire Kennel
Wire Fox Terrier Kennel.
Fox Terrier Wired Haired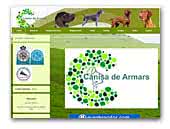 Armars Kennel
Armars Kennel offers deutsch kurzhaar (Germany origin) and magyar vizsla (Hungary origin) puppies from very good bloodlines. The parents are beauty champions, used intensively at hunt, with work exams. The puppies are also great and special pets. The puppies have pedigree, cip, all the vaccination, health note.
German Shorthaired Pointer
Hungarian Short Haired Vizsla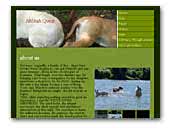 Ahlitah Quest Kennel
The good looks, the elegant movement, the silent warmth and playfulness of the White Swiss Shepherd attracted me at first sight. The eagerness to learn, the unlimited devotion, the patience, the need to share and express love made this breed perfect for me.

I chose Solo, a newborn from a loving family in the southern Hungary. I met the 22 months old Faust and he simply came home with me. Then Digit was born, in the north of Germany, to instantly become my most beloved. Next winter, the 11 months old Ahlitah added a feminine touch to our pack, and a Mastiff fawn to our white world of wolves. Thus, we became complete. We are the AHLITAH QUEST kennel.
White Swiss Shepherd Dog
English Mastiff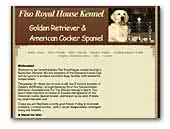 FISO ROYAL HOUSE Kennel
Breeding Golden Retriever and American Cocker Spaniel,with love,passion and responsability!
Golden Retriever
American Cocker Spaniel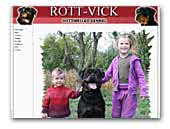 Rott-Vick rottweilers
Our kennel sells pure rotweilers adults and puppies.
Rottweiler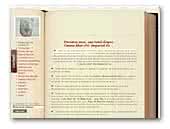 IMPERIAL FU Kennel Shar-Pei
Dedicated to the development and enhancement of the Chinese Shar-Pei breed.
Shar Pei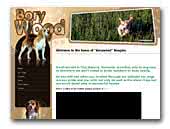 Bory Wood Beagle Kennel
Small kennel in Cluj-Napoca, Romania, breeding only to improve, so therefore we don't breed in great numbers or even yearly.

As you will see when you browse through our website our dogs are our pride and joy, who not only do well in the show rings but are much loved pets in wonderful homes.
Beagle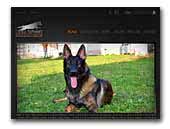 Canisa Schwarz
Ciobanesc German Linie de Lucru
We strongly believe that, as John Billings said the dog is the only being on earth who loves his master more than himself. We respect the devotion of the dog and reward him with our love and appreciation. The decision to establish a German Shepherd kennel was natural, given that I discovered this breed since childhood and I was attracted by its qualities.
German Shepherd Dog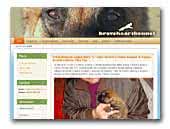 of Braveheart Oradinum Malinois
Of Braveheart Oradinum kennel is dedicated to breed Malinois, with FCI pedigree, healthy with excellent working abilities.
Belgian Shepherd Dog - Malinois
« Prev 1 2 3 4 5 6 7 8 9 10 Next »