Dog Breeders > Romania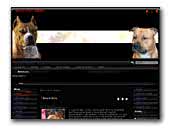 Smart Staff Kennel
We breed Amstaff with the same proud like arabian people breed Arabian Horse.We have this breed in our blood until the end o our life.Every day we make efforts to emprove the quality of our dogs and we hope some day we will be on the world winner first place ...please visit aour website and don't hesitate to contact us for good quality dogs...
American Staffordshire Terrier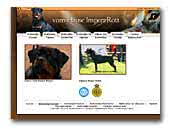 vom Hause IMPERA-ROTT
We love rottweilers and that it's all.
Rottweiler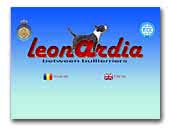 Leonardia Kennel - Bullterrier's home
We are a bullterriers kennel from Romania, and we breed bullterriers from 2000.
Bull Terrier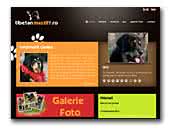 VIOCOR Tibetan Mastiff Kennel
The first Tibetan Mastiff kennel in Romania, World Vice Champion and Junior Champion in Europe, our dogs are well known in the World and Europe.
Tibetan Mastiff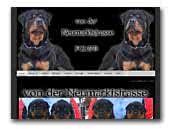 Von Der Neumarktstrasse Rottweiler Kennel
Welcome to "von der Neumarktstrasse" home on the world wide web!

We are a small breeder kennel located in Valea village, Romania. We bred rottweilers from 2008, but we have always had a passion for dogs. In 2010 our official kennel "von der Neumarktrasse" was born. Since then,we have participated to many national and international shows and contests, where our dogs always made a good impression!
Rottweiler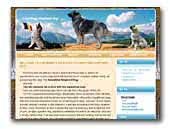 carpathiandog.info
Complete information about the Romanian Carpathian Shepherd Dog, Romanian national breed, standard, photo gallery, video gallery, history, breeders, sheepdog.
Romanian Carpathian Shepherd Dog
« Prev 1 2 3 4 5 6 7 8 9 10 Next »