Dog Breeders > Russia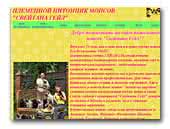 Sveitana Geil pug kennel
We have been breeding pugs for 15 years. In the nursery, a large number of dogs that have the highest titles. For more information about our dogs you can visit our site.
Pug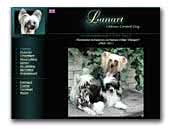 LANART Chinese Crested Dog
Welcome to Kennel "LANART".

We are happy to invite you to visit our web page and we are happy to represent our lovely Chinese crested dogs.
Chinese Crested Dog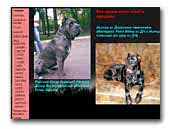 corsoufa.narod.ru
Kennel has been breeding dogs, Cane Corso. The breeding and exhibition activities. Puppies are always very high quality. Help to grow and advice.
Cane Corso Italiano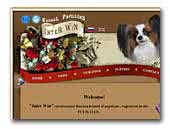 Inter Win Kennel papillons
"Inter Win"-professional Russian kennel of papillons , registered in the FCI № 11131. Our kennel is located in Moscow, Russia. With kindly regards, owner of the kennel Inessa Kirilenko.
Papillon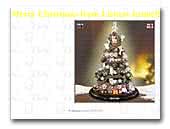 LIRMAX kennel
Welcome to my West Highland White Terrier kennel website.
West Highland White Terrier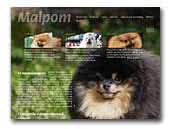 Malpom pomeranian kennel
Питомник мальтезе Мальпом
Malpom is a small Pomeranian show kennel located in Moscow, Russia. Our goal is to breed top quality show Pomeranians. We do not breed often and choose the best stud to improve our lines based on the carefully selected dogs from US and Russian kennels.

Quality and health are very important to us and we make sure we breed for type, coat, temperment and harmonic anatomy. Our poms are part of our family and do not live in kennels or cages.

Питомник мальтезе Мальпом предлагает очаровательных мальтийских болонок.
Pomeranian
Maltese
« Prev 1 2 3 4 5 6 7 8 9 10 11 12 13 14 15 16 17 18 19 20 21 22 23 24 25 26 27 28 29 30 31 32 33 34 35 36 37 38 39 40 41 42 43 44 45 46 47 48 49 50 51 52 53 54 55 56 57 58 59 60 61 62 63 64 65 66 67 68 69 70 71 Next »