Dog Breeders > Russia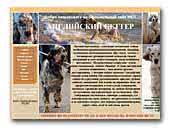 english-setter.ru
The national breed club English Setter (NPC).
English Setter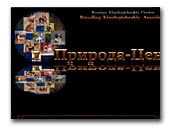 ПКО Природа-Центр РКЦ
Tribal Cynological association monobreed and mnogoporodnyh clubs and pitomnikov. Razvedenie and puppies for sale miniature, decorative, offices and hunting breeds.
Chihuahua
Russian Toy
West Highland White Terrier
Yorkshire Terrier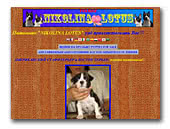 NIKOLINA LOTUS - kennel
Please visit our site for more information on our Bostons and american staffordshire terrier, showresults, our puppies and upcoming breedings! We are delighted ... please contact us for questions!
Boston Terrier
American Staffordshire Terrier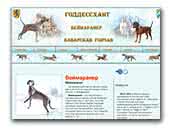 ГОДДЕССХАНТ
Веймаранер - Баварская гончая
On our site you will get acquainted with very rare breeds of dogs, Weimaraner and the Bavarian hound. You'll find out about their breed characteristics, the nature, conditions of detention and training.

See many photos of Weimaraner and bavarian hound. Be able to choose and buy the best puppy Weimaraner or bavarian hound. You will get acquainted with the exhibition successes of our dogs.
Weimaraner
Bavarian Mountain Scenthound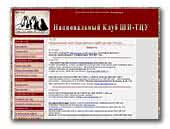 Russian Shih-Tzu Club
Site National Club Shih-Tzu Russia.
Shih Tzu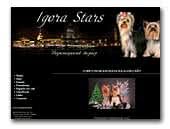 Igora Stars
Yorkshire Terriers from Russia, Saint-Petersburg! Yorkshire terriers - our males, females, puppies. You are welcome!
Yorkshire Terrier
« Prev 1 2 3 4 5 6 7 8 9 10 11 12 13 14 15 16 17 18 19 20 21 22 23 24 25 26 27 28 29 30 31 32 33 34 35 36 37 38 39 40 41 42 43 44 45 46 47 48 49 50 51 52 53 54 55 56 57 58 59 60 61 62 63 64 65 66 67 68 69 70 71 Next »