Dog Breeders > Russia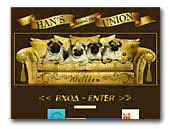 HAN'S UNION - kennel pug
Professional kennel Pug Champions.


Pug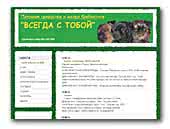 VSEGDA S TOBOY
Belgian Griffon, Brussels Griffon and the Brabant Griffon. Interesting bloods. Dogs bred with love.
Belgian Griffon
Brussels Griffon
Small Brabant Griffon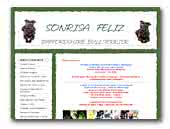 Sonrisa Feliz Kennel
Breeders of Staffordshire Bull Terrier in Russia.


Staffordshire Bull Terrier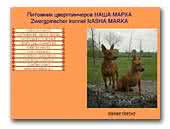 kennel Nasha Marka
Welcome to Miniature Pinscher kennel Nasha Marka.


Miniature Pinscher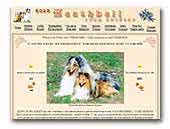 GOLD HEATHBELL shelties & collies
Welcome to Kennel Gold Heathbell! The small kennel breeding Collies and Shelties of true Brittish type. You can see many photo of my dogs, base pedigrees and photos and as it is a lot of nature photo. Please to visit our site.
Shetland Sheepdog
Collie Rough

Royal Prezent Yorkshire Terriers
Наш питомник занимается разведением йоркширских терьеров. На нашем сайте вы можете ознакомиться с родословными наших йоркширских терьеров, купить себе понравившегося щенка.

С уважением, Тюрина Татьяна.
Yorkshire Terrier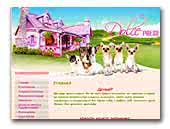 Dolce Paese
Hello, we are breeders of Chihuahuas and Yorkshire terriers. The tribal base of our kennel dogs are known to the world's nurseries. We regularly visit dog shows. In our nursery you can find a puppy for the show and just a pet.
Chihuahua
Yorkshire Terrier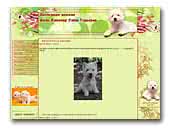 Clover glade of Westi
Клеверная Поляна Вестиков
The site about our dogs.
West Highland White Terrier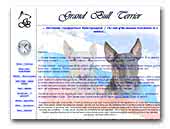 Grand Bull Terrier
All about Bull Terrier. Questions, discussion, photos dealing with dog breeding, breeders, and finding a puppy from a breeder. Info about puppies, litters.
Bull Terrier
.

.