Dog Breeders > Russia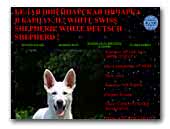 belay-ovcharka.narod.ru
Заводчик Белой Швейцарской овчарки, лутшая сука в Алтайском крае, имеет отличные перспективы, признана лутшим щенком своей породы! Рождена стать лутшей!!!
White Swiss Shepherd Dog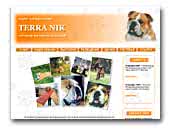 TERRA NIK
We are breeding the english bulldogs for soul, dogs shows and breeding. In our web site you will find all information about us, our dogs, show results, our puppies. Welcome!
English Bulldog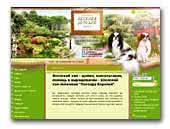 LEGENDA KOROLEY kennel
Japanese chin kennel form Russia. Success - is a journey! Who's with me?
Japanese Chin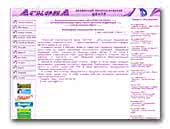 kennel Zvezda Askony
Kennel Zvezda Askony - it's small private kennel in St-Petersburg (Russia) and it is member of kennel club ASKONA Our breeds are - Ca De Bou, Shar-Pei, Pug, Pekignese.
Majorca Mastiff
Shar Pei
Pug
Pekingese
« Prev 1 2 3 4 5 6 7 8 9 10 11 12 13 14 15 16 17 18 19 20 21 22 23 24 25 26 27 28 29 30 31 32 33 34 35 36 37 38 39 40 41 42 43 44 45 46 47 48 49 50 51 52 53 54 55 56 57 58 59 60 61 62 63 64 65 66 67 68 69 70 71 Next »