Dog Breeders > Russia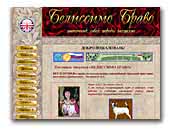 BELISSIMO BRAVO
Chihuahua Belissimo Bravo it is our children. It is a little of them and we do everything that they were happy.
Chihuahua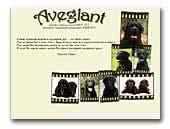 Aveglant kennel - Авеглант питомник
Chocolade & black  labradors.

Шоколадные и черные лабрадоры.
Labrador Retriever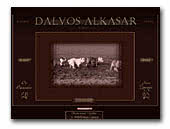 DALVOS ALKASAR Kennel
Kennel "Dalvos Alkasar" specializes in breeding English bulldog known blood lines. Beauty, breeds temperament and excellent pedigree, all Dalvos alkasar buldogs! Welcome!
English Bulldog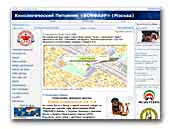 BONFIRE Kennel IKU
Rottweilers and Dachshunds.
Rottweiler
Dachshund
« Prev 1 2 3 4 5 6 7 8 9 10 11 12 13 14 15 16 17 18 19 20 21 22 23 24 25 26 27 28 29 30 31 32 33 34 35 36 37 38 39 40 41 42 43 44 45 46 47 48 49 50 51 52 53 54 55 56 57 58 59 60 61 62 63 64 65 66 67 68 69 70 71 Next »