Dog Breeders > Russia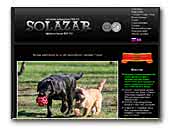 SOLAZAR Cairn terrier & labrador kennel
Cairn terriers and Labrador in Russia. Welcome!
Labrador Retriever
Cairn Terrier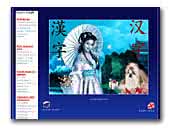 spaceart-shih-tzu.narod.ru
Shih-Tzu, owner Perminova Oxana, Kursk region, Russia. Bases grooming, video reportings.
Shih Tzu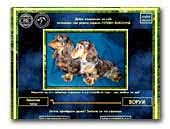 GOLDEN DAKSHAUND
We are working from 1994. Our kennel is breeding dachshunds smooth- and long-haired of all types: standard, mini and caninchen, classic and rare colour. English Cream in Russia!!!
Dachshund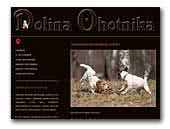 Dolina ohotnika
Thi is site is about breed Jack Russels and about best blood line in the world.
Jack Russell Terrier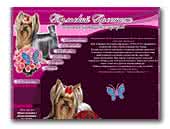 TulskiPrestig Yorkshire terrier kennel
Dear friends! Welcome to the site of "TulskiPrestig" kennel, dedicated to the dogs of such a splendid breed as the Yorkshire terrier!

Faithfully yours, Alena Karaseva,
Owner and breeder of the Yorkshire terrier kennel "TulskiPrestig".
Yorkshire Terrier
« Prev 1 2 3 4 5 6 7 8 9 10 11 12 13 14 15 16 17 18 19 20 21 22 23 24 25 26 27 28 29 30 31 32 33 34 35 36 37 38 39 40 41 42 43 44 45 46 47 48 49 50 51 52 53 54 55 56 57 58 59 60 61 62 63 64 65 66 67 68 69 70 71 Next »