Dog Breeders > Russia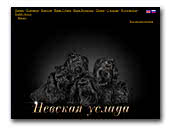 NEVSKAYA USLADA
kennel of Russian tsvetnaya bolonka
The site acquaint you with activity of NEVSKAYA USLADA kennel, which realize breding with Russian tsvetnaya bolonka breed.
Russian Coloured Bichon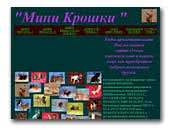 Питомник   МИНИ КРОШКИ
Племенной питомник "МИНИ  КРОШКИ"входящий в состав ПКО "ПРИРОДА-ЦЕНТР" занимается разведением самых маленьких, самых крошечных,карманных собачек - Чихуахуа, Русский Той-терьер и Французский бульдог.

В своей работе мы стараемся получить таких  миниатюрных "лапочек", определением для которых станет-"радость на  лодошке". В нашем питомнике вседа найдется малютка на любой ,даже самый изысканый вкус.
Chihuahua
Russian Toy
French Bulldog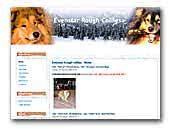 Evenstar
A small kennel breeding for beauty, soundness and temperament.
Collie Rough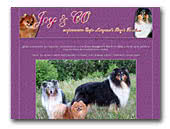 Kennel Iz Knyaginino
The dog breed: collie, sheltie sheperd and german pomeranian spitz. Information, pedegree, much photo and video of the our dogs and puppy in galleries.

The other sites links. Exchange links. Sale puppy rough collie and german pomeranian spitz!
Collie Rough
Shetland Sheepdog
Pomeranian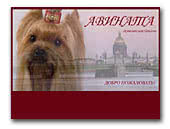 AVINATA Yorkshire Terrier
A small kennel in Russia breeding for healthy, working and good looking Yorkshire terrier. Take a look at our website for more information!
Yorkshire Terrier
« Prev 1 2 3 4 5 6 7 8 9 10 11 12 13 14 15 16 17 18 19 20 21 22 23 24 25 26 27 28 29 30 31 32 33 34 35 36 37 38 39 40 41 42 43 44 45 46 47 48 49 50 51 52 53 54 55 56 57 58 59 60 61 62 63 64 65 66 67 68 69 70 71 Next »