Dog Breeders > Russia

GOLDEN ANGEL - Great Danes Kennel
Fawn and Brindle Great Dane kennel.
Great Dane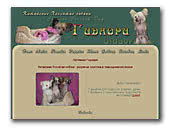 Kennel Gidaori - Chinese Crested Dogs
Kennel Gidaori - Chinese Crested Dogs. Puppies, foto's, results of dog shows.
Chinese Crested Dog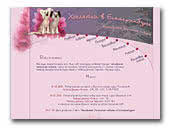 Chinese Crested Dog in Ekaterinburg
Ouwer Chinese Crested Dogs. Foto, shows, puppies, about breed.
Chinese Crested Dog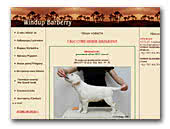 kennel Windup Barberry
Kennel RKF-FCI, Windup Barberry, Moscow, Russia. We breed Labradors and Yorkshire terrier.
Labrador Retriever
Yorkshire Terrier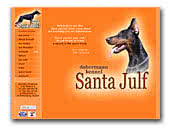 kennel Santa Julf
Kennel of dobermanns and pinschers mini from Russia.
Dobermann
Miniature Pinscher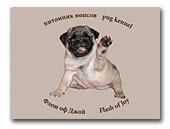 Flash of Joy - Pug kennel
Breeder of high quality pugs in Russia. We own pugs since 1994.
Pug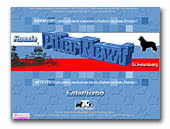 Piternewf - newfoundlands
Newfoundlands of our kennel all are show and breeding level. Besides we are dealing with water rescue work. We care about the quality and helth of our dogs! We love them and we are sure that newfoundlands are the most beautifull and smart dogs in the world!
Newfoundland
« Prev 1 2 3 4 5 6 7 8 9 10 11 12 13 14 15 16 17 18 19 20 21 22 23 24 25 26 27 28 29 30 31 32 33 34 35 36 37 38 39 40 41 42 43 44 45 46 47 48 49 50 51 52 53 54 55 56 57 58 59 60 61 62 63 64 65 66 67 68 69 70 71 Next »