Dog Breeders > Russia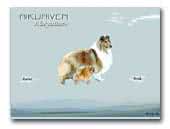 AIKUAIVEN kennel
German kleinspitz, Pomeranian and Rough Collie of the north of Russia.
German Kleinspitz and Pomeranian
Collie Rough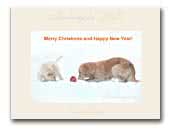 Ambergold GK Golden Retriever Kennel
My Goldens - lots of photos, stories, show news, pups
Golden Retriever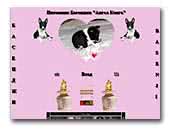 ANGEL CONGO
Kennel basenji "ANGEL CONGO". Standard, history, our dogs, puppies, photogallery, news ...
Basenji

IRINLAND Doberman Kennel
Dobermann kennel "Irinland" from Russia (FCI) produce high quality and working ability dobermann pupps for breeding, show, work, sport and family . Our dobermanns have strong body, big bones, beautiful heads, nice topline and tailset, character is friendly with children, people, pets.
Dobermann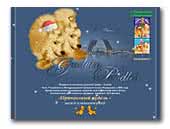 Gudvin kennel
We presents miniature and dwarf apricot poodles.
Poodle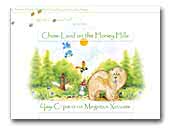 IMPERIAL TREASURE Chow Chows kennel
Chow Chows and puppies of IMPERIAL TREASURE kennel: we work with the several blood lines: german, english and american. We breed cream, black, red and fawn (cinnamon) Chows... CHOW LAND of the HONEY HILLS: interesting journey along the Magical Chow World.

The Chow PHOTO-CONTEST ("Mr. & Ms. Chow of the month"), Chow wall-papers, Chow greeting cards... and more...
Chow Chow
« Prev 1 2 3 4 5 6 7 8 9 10 11 12 13 14 15 16 17 18 19 20 21 22 23 24 25 26 27 28 29 30 31 32 33 34 35 36 37 38 39 40 41 42 43 44 45 46 47 48 49 50 51 52 53 54 55 56 57 58 59 60 61 62 63 64 65 66 67 68 69 70 71 Next »