Dog Breeders > Russia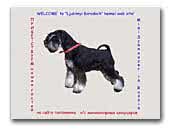 Ljubimyi Borodach
Miniature Schnauzer black/silver from Russian kennel "Ljubimij Borodach", FCI. Welcome to my website! Here you will find information about the breed that has stolen my heart, about my dogs and dogs of my breeding, which have won many of champion titles.

Our pups grow up in our home with a lot of love and attention. We breed for quality and not for quantity !
Miniature Schnauzer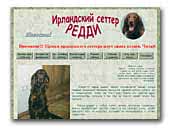 Irish Setter REDDY
Welcome to Home page of my dog. There is much interesting about the Irish setters.
Irish Red Setter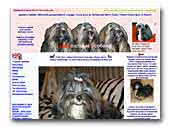 Kennel Little Lhasa
Tibetan Lhasa Apso in Russia. Kennel Little Lhasa. Sale Lhasa apso puppyes.
Lhasa Apso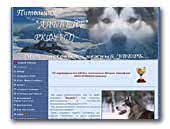 Alveig - Alaskan Malamute kennel
Alaskan Malamute from Russia. Sport and show.
Alaskan Malamute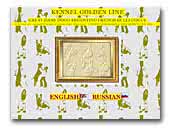 kennel Golden Line
Kennel "GOLDEN LINE". Great dane, dogo argentino,french bulledogue. Puppies. It is a lot of photos useful references, regular updating.
Dogo Argentino
French Bulldog
Great Dane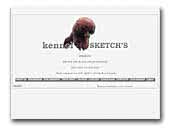 SKETCH'S Poodles
We presents brown and black dwarf poodles.
Poodles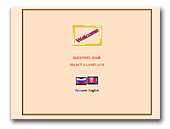 MODERN LIFE a kennel of Yorkshire Terrier
Welcome to our website! You can find out more about the breed of yorkshire terrier in Moscow, Russia.
Yorkshire Terrier
« Prev 1 2 3 4 5 6 7 8 9 10 11 12 13 14 15 16 17 18 19 20 21 22 23 24 25 26 27 28 29 30 31 32 33 34 35 36 37 38 39 40 41 42 43 44 45 46 47 48 49 50 51 52 53 54 55 56 57 58 59 60 61 62 63 64 65 66 67 68 69 70 71