Dog Breeders > Serbia and Montenegro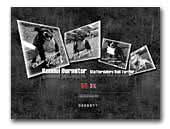 Kennel Durmitor
The first kennel SBT in Serbia and Montenegro.
Staffordshire Bull Terrier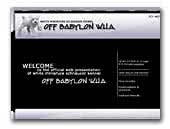 Off Babylon W.H.A.
White Miniature Schnauzer Kennel
White Miniature Schnauzer -exclusive littler for sale!! 3 male and 5 female puppies,

father: CH. MATRASZEPE KLAXON, Serbian Champion mother: JINGLE BELL OFF BABYLON W.H.A.,V1, Youth Winner
Reservation in progress!!
Miniature Schnauzer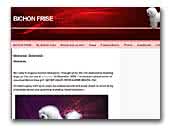 Kiki - Bichon Frise
My name is Dragana Danicic Stanojevic. Through all my life I am dedicated to breeding dogs, as You can see at tara-husky. At December, 2009. I 've became a proud owner of one small Bichon frise girl: NEVER AGAIN FROM GUMMI BEARS, Kiki.

On these pages, I will try to share my experience with this lovely breed, to share all my knowledge about care, grooming, breeding, health problems...
Bichon Frise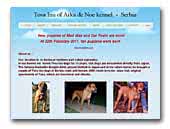 of Arka de Noe Tosa Inu
Web site about Tosa Inu breed in Serbia, located in Vojvodina, northern part of Serbia. We breed Tosas for 15 years, our dogs are descendent's of original Tosa dogs from Japan.
Tosa Inu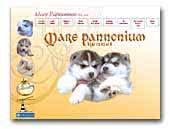 Mare Pannonium kennel FCI 4251
About siberian huskies, standard, dog shows, pupps and lot of Cats :)
Siberian Husky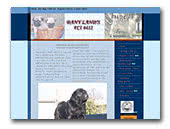 Kennel ĐANY LAND"S
Kennel "ĐANY LAND" S" had bought its first pug dog in the distant year of 1994. During all these years, we have been working hard and we succeded to make high quality representatives of this wonderful breed by using careful selection. Since the foundation, Kennel "ĐANY LAND "S" has also produced many champions and interchampions. Please feel free to leave your comment or message in the guest book or contact us via e-mail, we will respond to all of them.
Pug
« Prev 1 2 3 4 5 6 7 8 9 10 11 Next »