Dog Breeders > Serbia and Montenegro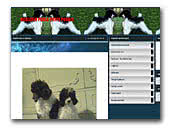 harlekin-parti-poodle.page.tl
First time in Serbia!!! Meet with my harlequin poodles.
Poodle harlequin dwarf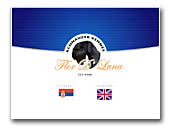 Kennel Flor D' Luna
Standard Schnauzers Black
Standard and Miniature black&silver Schnauzers.
Schnauzer
Miniature Schnauzer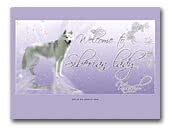 Siberian Lady Kennel
The Siberian Lady is a small breeding kennel but with a great heart. Our dogs have been planned and nurtured carefully and we are proud of every dog raised in our breeding kennel.

Our aim is to raise healthy, alive and gorgeous dogs as much as possible. We always accomplish our aims ...
Siberian Husky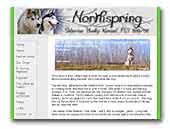 Northspring Siberian Huskies
Our Kennel was established with honour, because of the respect and love of our dogs.
We try to make our dogs known either in sport or shows.
We have only as many dogs as we can handle.
We have puppies only when we need one, so there will be no waste in our Kennel.
We breed only with healthy and good homour.
We try to give everything what they need to our dogs and their offspring.
We never give a dog to a person we know as bad owner.
We try to do the best.
Siberian Husky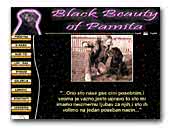 Black Beauty of Pamita
Labrador retriever Kennel, F.C.I. 4657. Come to visit our website,for more information, and enjoy in presentation of our dogs. The Best of Black Beauty labradors.
Labrador Retriever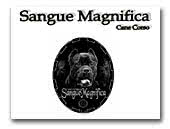 Sangue Magnifica Cane Corso kennel
Sangue Magnifica Cane Corso and Dogo Canario kennel from Serbia. Proud to present our dogs from most exclusive blood lines.
Cane Corso Italiano
Dogo Canario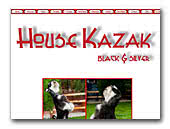 HOUSE KAZAK Kennel
Miniature schnauzer black & silver and Giant black from Serbia. Home of Euro Ch Express Man Rezlark, Int Ch Vital Vis a Vis, House Kazak Sunflower, House Kazak Jazzy Flower ...
Miniature Schnauzer
Giant Schnauzer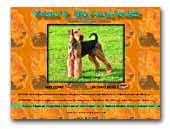 VEGA'S SKYWALKERS
VEGA'S SKYWALKERS Airedale Terrier Kennel F.C.I.4243. A lot of photos of our dogs.
Airedale Terrier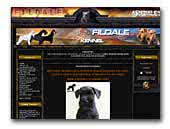 Fildale kennel Airedale terrier
and Miniature schnauzer
Miniature schnauzer white, black, black&silver and Airedale terrier.
Airedale Terrier
Miniature Schnauzer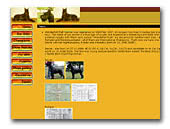 WONDERFULL WALK KENNEL
Wonderfull Walk Kennel was registered on 10th Feb. 1997 in Hungary (we lives in Serbia, but it was better to register it in Hu.). The name of our kennel is a true sign of quality and experience in breeding Giant Black Schnauzers.
Giant Schnauzer
« Prev 1 2 3 4 5 6 7 8 9 10 11 Next »