Dog Breeders > Serbia and Montenegro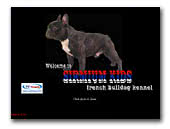 Sirmium Kids kennel
French bulldog kennel from Serbia.
French Bulldog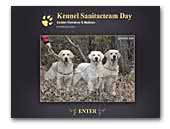 SANITACTEAM DAY
Happy & healthy dogs.
Golden Retriever
Maltese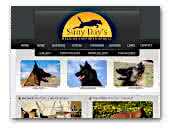 Suny Days - Belgian Shepherd Kennel
FCI 4318
Belgian Shepherd Malinois, Groenendael and Tervueren. In the first place we aim to provide our dogs a good life, a good family, and that they are loved and cared! Our goal is to breed quality dogs of excellent health and character.

Our wish is to preserve good and recognizable type of Suny Days dogs and to work in this direction together with breeders and fans.
Belgian Shepherd Dog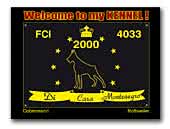 DI CASA MONTENEGRO
Dobermann & Rottweiler Kennel
We breed dobermanns and rottweilers with full European blood!
Dobermann
Rottweiler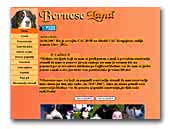 Bernese Land
Bernese mountain dog kennel in Serbia.
Bernese Mountain Dog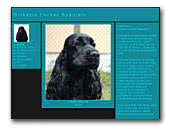 Diskatia Cocker Spaniels
Homepage of Diskatia Cocker Spaniels from Serbia.
English Cocker Spaniel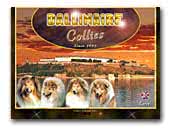 Dallinaire Collies
DALLINAIRE Rough Collie Kennel is established 1993. and since than, Breeding for the TOP QUALITY, type, temperament, health and soundness,with the most modern bloodlines of Rough Collies in this part of Europe!

Dallinaire kennel is the Home of Best in Show, Best of Group and multi Best of Breed Winners, consistantly high placed at shows. During last 15. years we have bred and owned over 20. National and International Champions, including a Top winning Collies in Yu. and a Club winners in Yu and abroad.
Collie Rough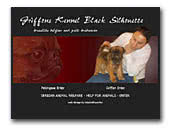 Kennel Black Silhouette
Dog Kennel Black Silhouette FCI 3709.
Petit Brabancon
Pekingese
Brussels Griffon
Belgian Griffon


del Sandis Grande
The aim of breeding kennel 'del Sandis Grande' is to breed beautyful, healthy and primarly top-class working german shorthaired pointers capable of hunting as well as for working competitions, and also beautyful, working and healthy dobermann.
Dobermann
German Shorthaired Pointer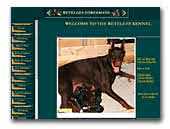 BETELGES DOBERMANNS
Betelges is small kennel located in Serbia/Slovenia. We are owners of many champions. Some of them is world known and sucessfull on many European shows. We have our dobermanns in 42 country around world. Welcome to visit us ...
Dobermann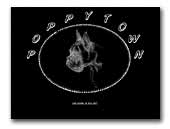 POPPYTOWN
POPPYTOWN, living with a boxer is a way of life, breeding a boxer is a passion, we couldn't live in another way. We merged love, passion, knowledge and almost 30 years of experience, to se results visit our web page.
Boxer