Dog Breeders > Serbia and Montenegro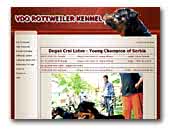 von V.D.O Rottweiler kennel
Rottweiler kennel from Serbia! Welcome to von V.D.O Kennel !
Rottweiler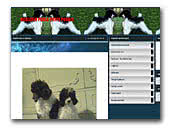 harlekin-parti-poodle.page.tl
First time in Serbia!!! Meet with my harlequin poodles.
Poodle harlequin dwarf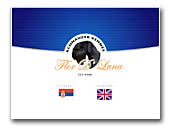 Kennel Flor D' Luna
Standard Schnauzers Black
Standard and Miniature black&silver Schnauzers.
Schnauzer
Miniature Schnauzer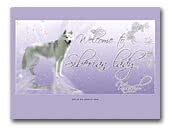 Siberian Lady Kennel
The Siberian Lady is a small breeding kennel but with a great heart. Our dogs have been planned and nurtured carefully and we are proud of every dog raised in our breeding kennel.

Our aim is to raise healthy, alive and gorgeous dogs as much as possible. We always accomplish our aims ...
Siberian Husky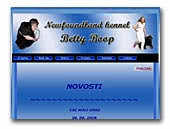 Betty Boop - Newfoundland kennel
Small breeder of newfoundland dogs.
Newfoundland