Dog Breeders > Serbia and Montenegro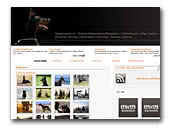 Online Dobermann Magazine
The affection for the dobermans gave the idea that we prepare a web page with a character like this. This finds everything out on the web page that knowing about the dobermans only may be him.
Dobermann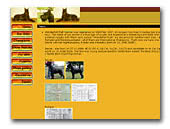 WONDERFULL WALK KENNEL
Wonderfull Walk Kennel was registered on 10th Feb. 1997 in Hungary (we lives in Serbia, but it was better to register it in Hu.). The name of our kennel is a true sign of quality and experience in breeding Giant Black Schnauzers.
Giant Schnauzer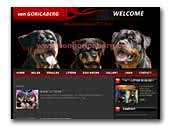 von GORICABERG Rottweiler Kennel
Welcome to VON GORICABERG KENNEL !
Enjoy at visit of our website,
Regards from Montenegro.
Rottweiler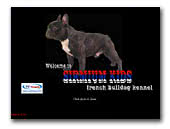 Sirmium Kids kennel
French bulldog kennel from Serbia.
French Bulldog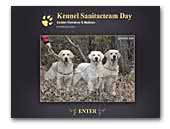 SANITACTEAM DAY
Happy & healthy dogs.
Golden Retriever
Maltese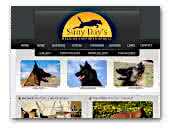 Suny Days - Belgian Shepherd Kennel
FCI 4318
Belgian Shepherd Malinois, Groenendael and Tervueren. In the first place we aim to provide our dogs a good life, a good family, and that they are loved and cared! Our goal is to breed quality dogs of excellent health and character.

Our wish is to preserve good and recognizable type of Suny Days dogs and to work in this direction together with breeders and fans.
Belgian Shepherd Dog