Dog Breeders > Slovakia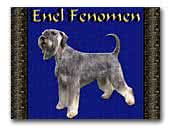 Enel Fenomen
Chovateľská stanica bradáč veľký korenie a sol + bradáč malý korenie  a soľ a biely.
Giant Schnauzer
Miniature Schnauzer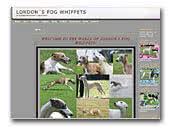 London's fog Whippet Kennel
Small Whippet Kennel in Slovak Republic. Show line, stud male and puppies. Welcome to the world of London's fog Whippets!
Whippet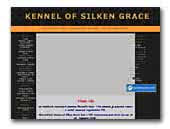 of Silken Grace
A Slovakian kennel promoting the rare breed of Longhaired Whippet (aka: Silken Windsprite).
Longhaired Whippet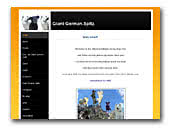 giantgermanspitz.weebly.com
Webpage about rarity of dogbreeds.
Giant German Spitz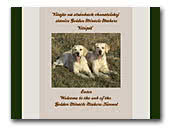 Golden Miracle Makers kennel
Welcom to the web of the Golden Miracle Makers.
Golden Retriever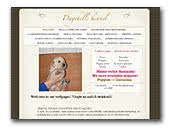 kennel Dagchells Golden retriever
Home of many championship holders.
Golden Retriever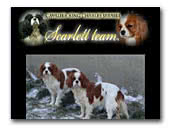 SCARLETT TEAM
Cavalier King Charles Spaniel kennel "SCARLETT TEAM" presentation our dogs, bitches, puppies, our hopes, results from shows and many more.
Cavalier King Charles Spaniel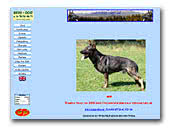 z Vetrovej luky
Breed and trainning of German shephard dog.
German Shepherd Dog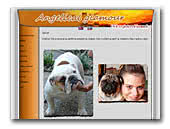 Angelical glamour kennel
Small family kennel in Slovakia. We breed with lot of love and passion english bulldogs and pugs. Please visit our Webpage.
English Bulldog
Pug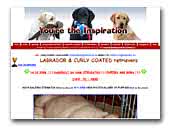 You're The Inspiration
Labrador retrievers & Curly Coated retrievers kennel. Home of european winners, interchampions & multichampions.
Labrador Retriever
Curly Coated Retriever
« Prev 1 2 3 4 5 6 7 8 9 10 11 12 13 14 15 16 Next »