Dog Breeders > Spain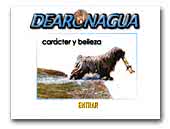 Dearonagua Perro de agua Español
Criadero de esta fantástica raza.
Spanish Waterdog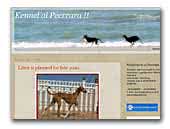 Kennel al Peerrara !!
Kennel al Peerrara. Berja, Almeria Spain. Breeder of Azawakh. Red, brindle and sand.
Azawakh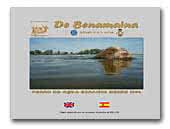 De Benamaina
Breeding spanish water since 1994.
Spanish Waterdog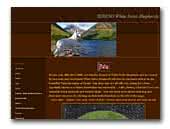 Sereno White Swiss Shepherds
Sereno is a hobby kennel of White Swiss Shepherds/Pastor Blanco Suizo.
White Swiss Shepherd Dog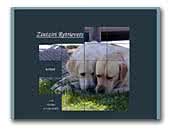 Zintziri Retrievers
Cria familiar y responsable del Golden Retriever en Vizcaya.
Golden Retriever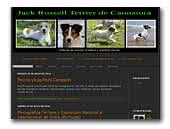 Cannatura Kennels
Welcome to Cannatura Kennel in Spain, Breeding and selection of Jack Russell Terrier.

Bienvenidos al centro canino Cannatura, Cría y selección del Jack Russell Terrier en Asturias (España).
Jack Russell Terrier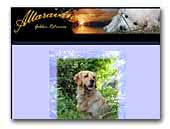 Altaraván Golden Retriever
Selective Breeding and family of Golden Retriever in Huesca (Spain).
Golden Retriever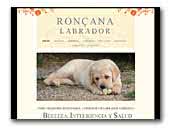 de Ronçana labrador
Cria reponsable del labrador retriever en sus tres colores. Salud, caracter y belleza.
Labrador Retriever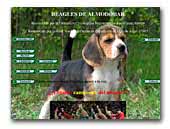 De Almodovar Beagles
Cría y selección del beagle.Especialistas en ejemplares para exposición y tambien para compañía. Unica raza que criamos. Servicio profesional de Handling.
Beagle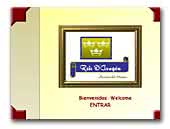 Reis D'Aragón Mastines del Pirineo
Criadores de perros de la raza Mastín del Pirineo.

Dog breeders of Pyrenean Mastiffs.
Pyrenean Mastiff
« Prev 1 2 3 4 5 6 7 8 9 10 11 12 13 14 15 16 17 18 19 20 21 22 23 24 25 26 27 28 29 30 31 32 33 34 Next »