Dog Breeders > Spain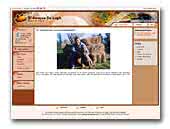 El Bosque de Lugh Weimaraners
Breeder Weimaraners for hunting, show or companionship.
Weimaraner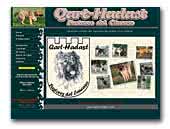 Criadero Qart-Hadast
Criadero dedicado al Pastor del Cáucaso.
Caucasian Shepherd Dog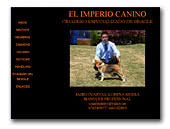 EL IMPERIO CANINO
Criadero especializado de Beagle en Madrid (España). Servicio de Handling.
Beagle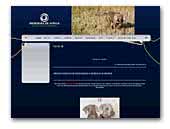 Memorias de Africa
Desde 1997 criamos y seleccionamos el Braco de Weimar seleccionando belleza, carácter y funcionalidad. Cachorros disponibles ocasionalmente.

Cría y selección del Perro Pastor Yugoslavo o Sarplaninac. Somos pioneros de la raza en España.
Weimaraner
Yugoslavian Shepherd Dog - Sharplanina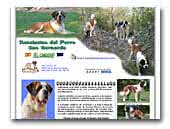 El CARCHE
Asociacion del Perro San Bernardo
San Bernardos en manada por la montaña.
Saint Bernard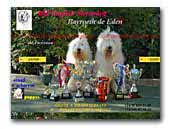 BAYROETH DE EDEN Old English Sheepdog
Bobtail for the show and puppys, big champions, wonderfull pedigri.
Old English Sheepdog / Bobtail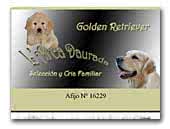 L'Arca Daurada
Cría y Selección de Golden Retriever. Cría familiar y responsable.
Golden Retriever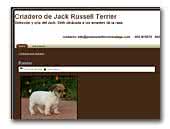 jackrussellterriermalaga.com
Dedicado a la cría del jack, pata corta, pelo liso, mucho hueso, muy musculado. Blanco entero con manchas marrones o negras. Parches en los ojos o máscara. Lo mas importante, aparte de la belleza es el caracter. Perros equilibrados, fieles a su amo, buenos con la familia y los niños.
Jack Russell Terrier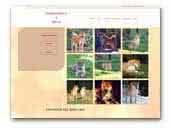 Ayene Kampala
Criamos en familia a nuestros Rhodesian Ridgeback y Shiba inu.
Rhodesian Ridgeback
Shiba Inu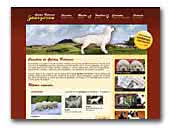 Golden Fourgeron
Criadero de golden retriever en la provincia de Asturias (Spain).
Golden Retriever

D'Carmocan
Estudio y seleccion de Alaskan Malamute
Mostramos informacion sobre nuestros malamutes, fotografias, pedigris, textos para iniciarse en la cria.
Alaskan Malamute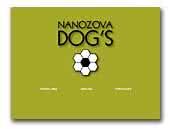 NANOZOVA
We are Small kennel breeding English Bulldog, Brazilian Terrier and English Toy Terrier and in Galicia (Spain) with the best because it is our passion and because we always want to be between the best breeders.
English Bulldog
Brazilian Terrier
English Toy Terrier
« Prev 1 2 3 4 5 6 7 8 9 10 11 12 13 14 15 16 17 18 19 20 21 Next »