Dog Breeders > Spain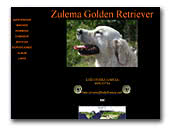 Zulema golden retriever
Criadero de golden retriever en Madrid (España).


Golden Retriever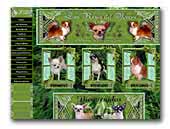 Los Reyes del Nueve Chihuahuas
Cría y selección familiar de chihuahua de pelo corto y largo. Chihuahuas para compañía, cría, y exposición.

Breeding and selection family of the chihuahua short hair and long. Chihuahuas for company, breeding, and exhibition.
Chihuahua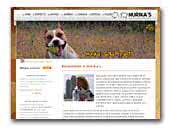 NURIKA'S American Staffordshire Terrier
Nurika's kennel is situated in Barcelona, Spain.


American Staffordshire Terrier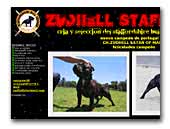 ZUDHELL STAFFORD
staffordshire bull terrier
Best quality Stafford show and company in Spain, please contact me.
Staffordshire Bull Terrier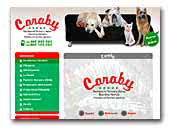 Caraby
Criadero de Pastores Alemanes de élite.


German Shepherd Dog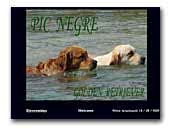 Pic Negre - Golden Retriever
Pic Negre Golden Retriever, cria familiar del golden, informacion sobre la raza, resultados de exposiciones de nuestros goldens, fotos, pedigriees ...
Golden Retriever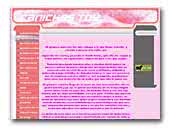 canichesdelogronyo.es.tl
Toy poodle breeders and dwarf in all colors. The family raised with much love.
Poodle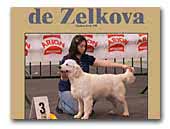 DE ZELKOVA
Solamente criamos Golden Retriever, en Valencia, preocupándonos siempre de seleccionar cada cruce para que nuestros cachorros mantengan la tipicidad, el caracter y la belleza de esta magnífica raza.

We only breed Golden Retriever making sure that we always select the best crossbreeding in order to maintain the typical character and beauty of this lovely breed.
Golden Retriever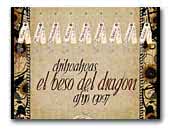 El Beso del Dragon Chihuahuas
Cria selectiva y familiar del chihuahua de pelo corto.
Chihuahua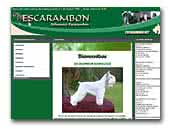 Escarambon schnauzer miniatura
No es un criadero comercial, nosotros criamos Schnauzer con pasión, queremos que nuestros Schanuzer sean sanos, curiosos, alegres y bellos. Los cruces que hacemos entre nuestros perros no han sido hechos al azar, sino que son el resultado de una planificacion bien organizada con la esperanza de que nuestros cachorros sean el fruto de un trabajo bien hecho.

Esta pasión por los Schnauzer y nuestro buen hacer, nos ha llevado a importar Schnauzer de otros países, buscando siempre ejemplares sobresalientes de la raza, para incoporarlos a nuestras líneas de sangre.
Miniature Schnauzer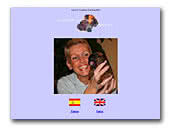 Castro-Castalia Bullmastiffs
BullMastiff de Castro-Castalia, all about this dog breed in english and spanish.
Bullmastiff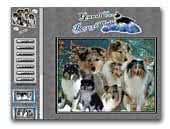 Gandi can
Speaker of the collie and selection breeding.


Collie Rough
.

.