Dog Breeders > Spain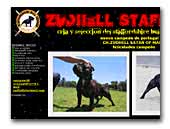 ZUDHELL STAFFORD
staffordshire bull terrier
Best quality Stafford show and company in Spain, please contact me.
Staffordshire Bull Terrier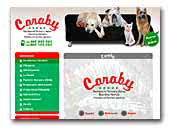 Caraby
Criadero de Pastores Alemanes de élite.
German Shepherd Dog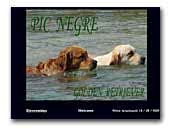 Pic Negre - Golden Retriever
Pic Negre Golden Retriever, cria familiar del golden, informacion sobre la raza, resultados de exposiciones de nuestros goldens, fotos, pedigriees ...
Golden Retriever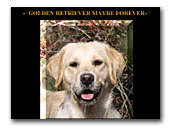 Maybe Forever Golden Retriever
Golden Retriever kennel in Spain, We will have puppies shows this summer.
Golden Retriever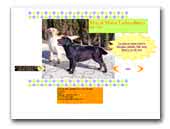 Max&Mara Labradors
We select and breed Labradors with values aimed at preserving and improving the attributes of the breed in health, character and beauty.
Labrador Retriever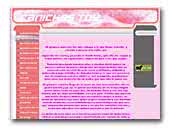 canichesdelogronyo.es.tl
Toy poodle breeders and dwarf in all colors. The family raised with much love.
Poodle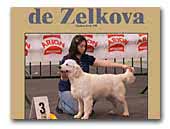 DE ZELKOVA
Solamente criamos Golden Retriever, en Valencia, preocupándonos siempre de seleccionar cada cruce para que nuestros cachorros mantengan la tipicidad, el caracter y la belleza de esta magnífica raza.

We only breed Golden Retriever making sure that we always select the best crossbreeding in order to maintain the typical character and beauty of this lovely breed.
Golden Retriever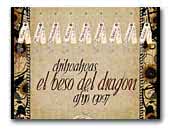 El Beso del Dragon Chihuahuas
Cria selectiva y familiar del chihuahua de pelo corto.
Chihuahua
« Prev 1 2 3 4 5 6 7 8 9 10 11 12 13 14 15 16 17 18 19 20 21 22 23 24 25 26 27 28 29 30 31 32 33 34 Next »