Dog Breeders > Spain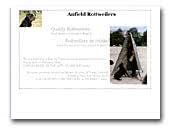 Anfield Rottweilers
Welcome to Anfield rottweilers. Our mission is to breed high quality, healthy puppies with correct conformation and stable temperaments with the capacity to excel in both the show ring and in working competitions, this is achieved through the careful study of bloodlines alongside a rigurous selection process.

We currently have a litter by Unox vom Hause Anin (HD-Frei ED-Frei SchH/VPG 3 BH Oldenburg-Jugendsieger 2007) and Pretty Sonne de Anfield (AVEPA B RPT BH RPT Prep. RCII)
Rottweiler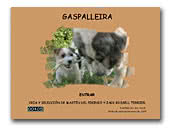 Gaspalleira Mastín del Pirineo
y Jack Russell Terrier
Cria y selección de Mastín del Pirineo y Jack Russell Terrier.
Pyrenean Mastiff
Jack Russell Terrier

DE SA VINYA VELLA Boxers
Kennel of boxers selection.


German Boxer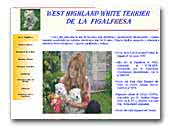 De la Figalfresa
West Highland White Terrier
Cría y alta selección de una de las razas más divertidas y apasionantes del momento. Criamos camadas ocasionales en Asturias, desde hace más de 10 años. Crianza familiar esmerada y orientada a satisfacer todos los gustos.

Carácter equilibrado y belleza.Desde nuestro inicio, intentamos criar y seleccionar lo mejor de esta maravillosa raza, intentando respetar y ajustarnos lo más posible al estándar.
West Highland White Terrier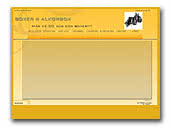 BOXER D' ALKORBOX
Breeds and selection of the Boxer. Beauty, character and health!!! More than 20 years with boxer!!!
German Boxer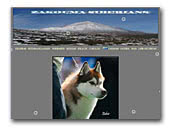 Zakouma Siberians - Siberian Husky Kennel
Siberian Husky Kennel in Tenerife, Canary Islands, Spain.
Siberian Husky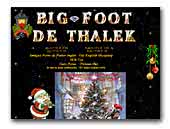 Big-Foot de Thalek Bobtail & Shih Tzu
Breeder of Bobtail & Shih Tzu in Spain.


Old English Sheepdog / Bobtail
Shih Tzu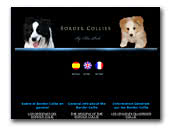 Bleu Perle Border Collie
Border Collie: Agility, hearding and beauty. Site located in Spain, is accessible in English, French and Spanish. Blue Merle, Black & White and Golden Red colours.
Border Collie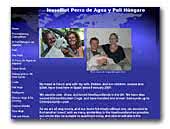 Jesselliot - Puli & Spanish Water Dog
A small English kennel based in Málaga, Spain. Breeders of Hungarian Pulis and Spanish Water Dogs.
Puli
Spanish Water Dog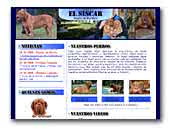 El Siscar Kenel - Dogos de Burdeos
Cría y selección del Dogo de Burdeos - El Siscar Kennel.
Dogue de Bordeaux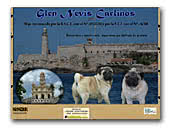 GLEN NEVIS Kennel of pugs
We are a small Hobby Kennels situated in Valladolid, Spain. All our pugs are from quality lines.
Pug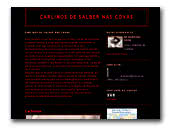 De salber nas covas - Carlinos
De salber nas covas, selección y cria familiar del carlino.
Pug
.

.