Dog Breeders > Spain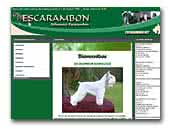 Escarambon schnauzer miniatura
No es un criadero comercial, nosotros criamos Schnauzer con pasión, queremos que nuestros Schanuzer sean sanos, curiosos, alegres y bellos. Los cruces que hacemos entre nuestros perros no han sido hechos al azar, sino que son el resultado de una planificacion bien organizada con la esperanza de que nuestros cachorros sean el fruto de un trabajo bien hecho.

Esta pasión por los Schnauzer y nuestro buen hacer, nos ha llevado a importar Schnauzer de otros países, buscando siempre ejemplares sobresalientes de la raza, para incoporarlos a nuestras líneas de sangre.
Miniature Schnauzer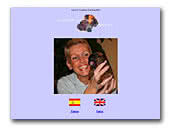 Castro-Castalia Bullmastiffs
BullMastiff de Castro-Castalia, all about this dog breed in english and spanish.
Bullmastiff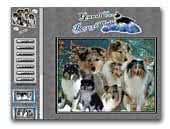 Gandi can
Speaker of the collie and selection breeding.
Collie Rough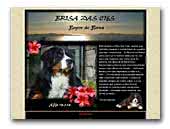 Boyeros de Berna - Brisa das Cies
Boyeros de Berna en Galicia, camadas ocasionales, criamos a nuestros perros en familia porque los consideramos parte de ella. Web dedicada a la raza del Boyero de Berna.
Bernese Mountain Dog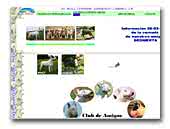 Garnata Alvejud Bull Terriers
Solo Bull Terriers. Only Bull Terriers.
Bull Terrier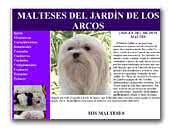 Jardín de Los Arcos
Criador de bichon maltes
Cría familiar y selección de bichón maltés americano en Madrid, más pequeño, corto y chato. Disponibles sementales y ocasionalmente cachorros, (también llamado enano, mini, miniatura, bonsai, toy, teacup, tiny o pocket maltese).
Maltese
« Prev 1 2 3 4 5 6 7 8 9 10 11 12 13 14 15 16 17 18 19 20 21 22 23 24 25 26 27 28 29 30 31 32 33 34 Next »