Dog Breeders > Spain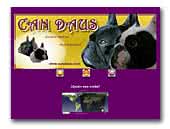 CAN DAUS
Family kennel of French Bulldog.
French Bulldog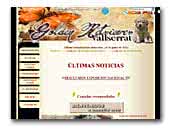 Vallserrat Golden Retriever
Cria selectiva y familiar de Golden Retriever en Barcelona.
Golden Retriever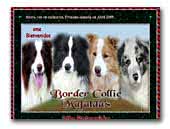 Mafalda's Border Collie
Border Collie, Selection of the beauty, character and instinct, we are located in Spain, in the region of Catalonia and we are devoted for almost 25 years, to dogs of the family collie and for alone 12 years we are devoted exclusively to the border collie.

We have gotten several titles of Champion from Spain in the Shows, including Champions of our own upbringing, in all the colors.
Border Collie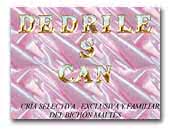 DE DRILES CAN malteses
Cria selectiva y familiar  del bichón maltés , exclusividad en esta raza.
Maltese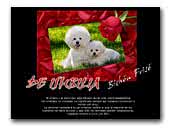 DE ISHBILIA Bichon Frise
Top quality Spanish Bichon Frise. Our Multi CH. Golfo de Siete Villas is the most awarded Bichon Frise in the history of Spain. Enjoy our website.
Bichon Frise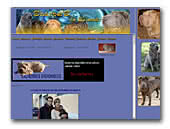 Sharpeis de Bluemar
Baby of the shar pei in familiar ambience. Healthy, with good character and copies for exhibition and company. We raise pups in colors blue, lilac, chocolate, black, red, isabella, cream ...
Shar Pei
« Prev 1 2 3 4 5 6 7 8 9 10 11 12 13 14 15 16 17 18 19 20 21 22 23 24 25 26 27 28 29 30 31 32 33 34 Next »